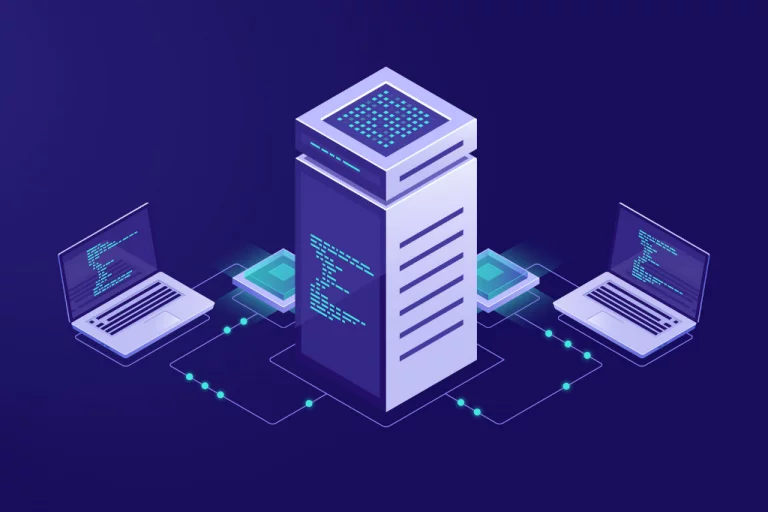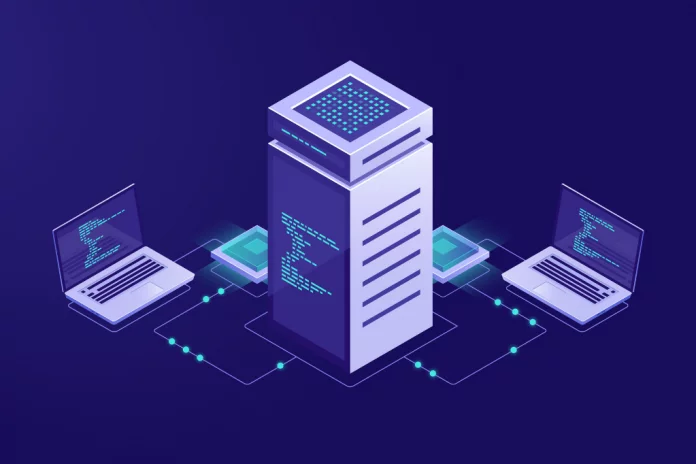 The world's most well-known Operating System (OS) for internet web servers is Linux.
Therefore, compared to other operating systems, it's a freebie with a low cost of maintaining Linux systems.
Different Linux distros(distributions) are used not just for the internet web servers but also for the virtual networks behind cloud computing.
Every so often, the choice of which Linux distro you use on your servers is up to individual preference. Sometimes due to market, and sometimes due to advantages, a particular distro will have regarding the core applications to be used.
However, there are various factors associated with it that one might have thought of, i.e., privilege, stability, and security.
Top Linux Server DISTROS
Ubuntu Server
Ubuntu is world's one of the best Linux distros for cloud servers.
Hence, it provides one with an efficient user experience. Therefore, it is a more profound server as a game server, email server, and media server.
It proposes exceptional support for big data, visualization, and the Internet of Things (IoT). Ubuntu server works on x86, ARM, and Power architectures.
Ubuntu server, the best Linux for cloud servers, has high efficiency and is highly scalable and flexible.
Key Features:
Well suited with the most used public clouds
Provides a flexible server environment
Long Term Support for at least 5 years
Strong community support
Red Hat Enterprise Linux
Red Hat Enterprise Linux (RHEL), built by Red Hat, is an open-source Linux distribution. Hence, it is one of the most popular Linux server distros used by 500 Companies.
However, it is accessible with servers such as production servers, enterprise servers, etc.
RHEL server, a sturdy, stout, and secure software for empowering modern data centers with software-oriented storage.
Therefore, it has incredible support for the cloud, IoT, big data, and visualization.
Key Features:
Provides a stable, secure, and bug-free environment
Compatible with various architectures – X86, ARM64, Power Architecture, Z/Architecture, S/390, and many more
Fantastic

support

for big data, visualization, cloud, and containers
Highly suitable for commercial use
Fedora Server
Fedora, a fresh Linux server OS for the one who is new in the Linux world, supports various desktop environments.
Therefore, it is best Linux for cloud servers carrying experimental technologies for commercial use.
All the features that might or might not get added into RHEL are first implemented and tested on Fedora.
Hence, this makes it one of the most thrilling server distros around.
Key Features:
Provides various Database services
Better for advanced servers
Access to multiple package management tools
Mainly focused on delivering only free software
SUSE Enterprise Server
SUSE Software Solutions sponsor both OpenSUSE and SUSE Enterprise Server, where the significant difference between the two is stability and reliability.
SLES undergoes much more careful testing to ensure all the components are stable. Significant versions of SLES are released every 3-4 years, with service packs released every 18 months.
Hence, this makes it one of the stoutest, secure, and robust Linux server distros.
Moreover, major cloud providers like Microsoft, Amazon, and Google use it.
Key Features:
Offers Long-Term Support with significant releases every 3-4 years
Supports a diverse range of architectures
Fundamental support for visualization and containers
Provides one with the flexibility and cost advantages of open-source computing
Oracle Linux
Oracle Linux is also one of the best Linux distros for cloud servers powered by Oracle.
Two Kernels are available in Oracle: a Red Hat Compatible Kernel (RHCK) and Unbreakable Enterprise Kernel (UEK), both working well with different hardware.
Therefore, if going with UEK, you get extensive performance and scalability features to help you with memory management, process scheduling, file organization, and even network stacking.
Hence, both versions are used worldwide, small to large-scale. However, Oracle Linux finds most use in cloud-based data centers.
Key Features:
A lot of tools and alternatives to help with memory management, process scheduling, and network stacking
Supports Oracle flexibility by having an Oracle GUI
More advanced home server users and enterprise-level settings
Offers flexibility, security, and serviceability
Best Linux distro for cloud server
Although you may find many Linux server operating systems, each best for different individuals; moreover, a non-server LTS release executes perfectly well as a Linux server operating system. Ubuntu is excellent to consider. Ubuntu boasts the characteristics, namely, stability and security.
For beginners or merely a simple server setup, Ubuntu is excellent to use. For all media and game servers, you can use Ubuntu derivatives. It manages maximum compatibility with the software and allows the creation of home theatre PC/media server combos.
Conclusion:
Every Linux server is unique in its way, with its key features. However, it depends on individual preferences for selecting the best server according to the system's (or personal) needs.
There are many good reasons why one must implement Linux distributions in their practice, mainly because it leads to a flexible and more appropriate development environment.
Thus, selecting a proficient distribution is not always easy. One must identify the exact requirements before making the decision.
Also Read: