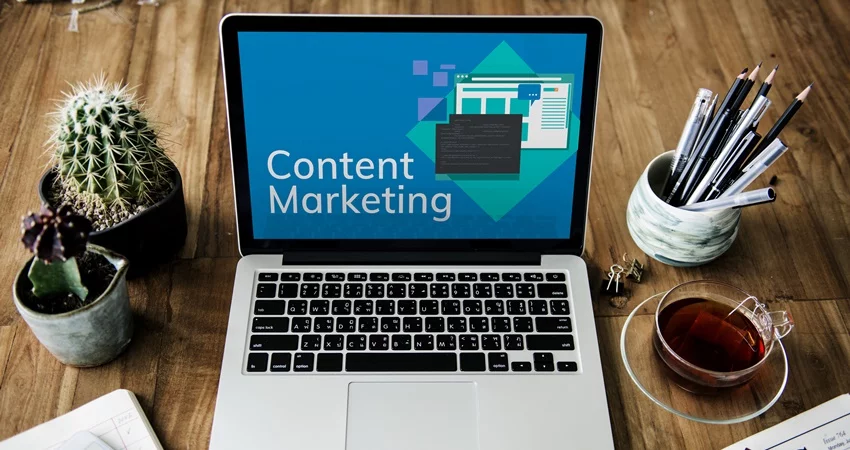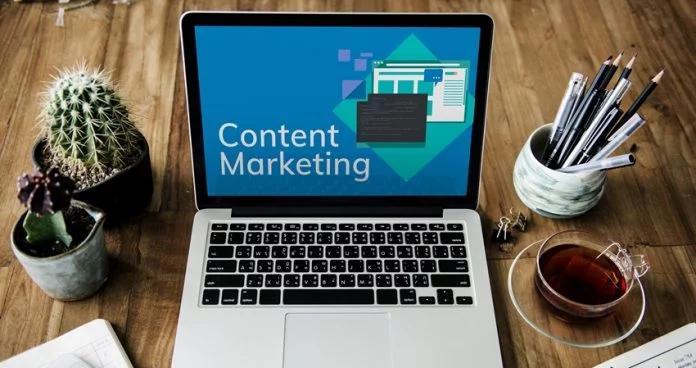 The marketing space is changing every day. New tools and technologies are emerging, new spins are put on old tactics by fresh thinkers, and the stakes for quality continue to rise as audiences are exposed to more content every day than they can possibly process.
In fact, at this time last year, there was an estimation made that the content marketing industry would be worth more than $400 bn by 2021.
Content marketing is a form of marketing centered around creating, publishing, and distributing the data for targeted audiences online.
It attracts prospects and transforms those prospects into customers through creating and sharing valuable content for free.
As content marketing continues to prosper, these five trends will shape the way companies create and consume data in 2019.
Here are the 5 trends and practices for content marketing in 2019
In 2019 you may be having a content marketing plan that helps you to align your data with your business goals.
But you must find the sweet spot where you can ponder, conceive, and broadcast content that serves both your audience in meaningful ways and as well helps you achieve your goals.
Astute marketers are already working on their plans and most likely are having a populated content calendar to engage and delight their audiences.
It's been said that 78% of consumers say that personally, relevant content increases their purchase intent. The content you are using needs to be original and very relevant for successful marketing.
Consumers and decision-makers are becoming smarter at shunning those click baits. They are in pursuit of real content that can help solve their problems easily and quickly. You have to earn their trust.
Critical changes are coming with content searches like voice searches. Marketers can't ignore the power of voice search. The focus should be given on the words people SAY, not just what is typed from a keyboard.
Instead of optimizing and planning your keywords thinking "how will the target customer type in a search" marketers must be focusing on, "how the customer will be asking questions with their voice through their smartphone or Amazon's Echo?
Learning to leverage from brand storytelling is a skill that hasn't been mastered yet. Brand storytelling goes very deep into who you are and why you are doing what you are doing.
It's more about the wisdom you create and engaging your customers.
Your content marketing strategies and tactics must be based on data-driven decisions. This is one way you can cure yourself from chasing social and digital shiny object syndrome.
Focus on getting the best at serving your customers. The only way you'll know if you are good at serving them and if the content is helping you to serve them better is that you become addicted to the data.
Developing a plan based on data while keeping in mind the needs of your customers helps you to be more agile.
And being agile empowers you to practically test new things without having to brainstorm on every new technology you read about on the internet.
Recommended For You:
What do cloud wars mean for enterprises in 2019?
Microsoft to launch a Chromium-based browser. Is it the End of Microsoft Edge?