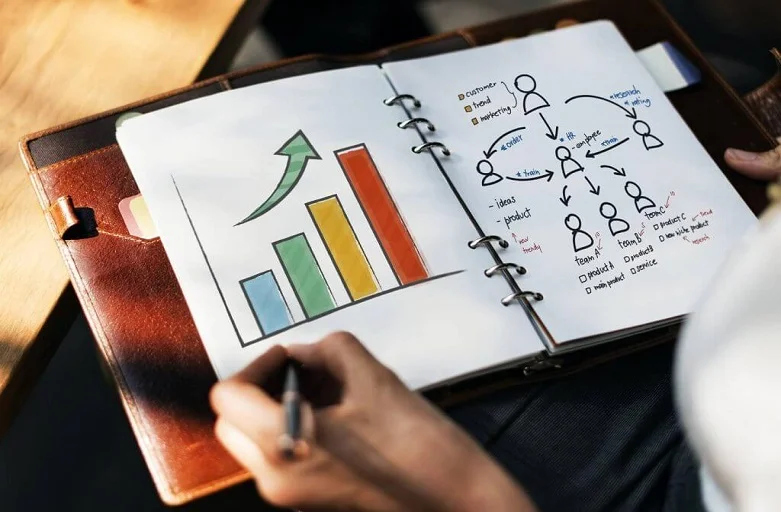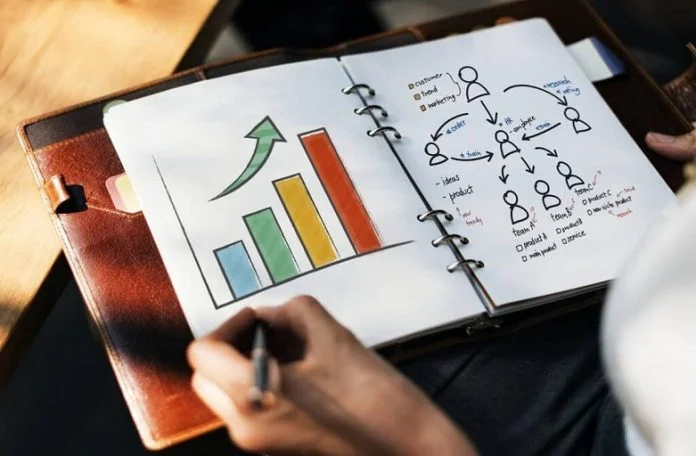 Companies grow, and so does their customer base. Hundreds turn to thousands, thousands to millions and so on. Keeping track of all the customer's activities becomes difficult and tricky. But knowing the patterns in the customers' behaviors provides the decision makers with guidelines to plan their business strategy.
Surfing through such a massive database is humanly impossible. This is where customer analytics comes into the picture. But what is customer analytics? Let's find out.
What is customer analytics?
As the name suggests, customer analytics deals with analyzing the customer database. It is a process by which the data gathered from customer behavior is used as guidelines to make key business decisions through market segmentation, predictive analysis, data visualization, information management, etc. The information thus gathered from the analysis is used to strategize direct marketing, site selection and in CRM (Customer Relationship Management).
We can thus summarize this as – customer analytics, which is also called Customer Data Analytics, is a systematic study of a company's customer database and behavior to identify, attract and retain customers.
Why is customer analytics important?
Customer analytics allows a company to discover both the shortcomings and the opportunities based on the customers' behavioral history.
Nowadays, customers have more access to information, anytime and anywhere on when to shop, where to buy, what to buy, how to pay, etc. This makes it essential to know the customers' preferences and how they might behave while interacting with your company. The clearer your understanding of customer's buying habits or lifestyle preferences are, the more precisely you can predict how they might behave in certain scenarios in the future.
This will empower you to be able to devise your response accordingly. It will make sure that your customers are better satisfied since they deal with the things they need at the time they do which ensures better customer satisfaction and in turn more loyal customers for your organization.
Tools for Customer Analytics
The next question that arises is what tools are available for customer analytics. A few of the top major vendors in this segment include the following:
Of all the tools currently available in the market, the most widely used is Google Analytics.
Why is Google Analytics most Widely Used?
There are various reasons for Google analytics being the most popular analytics tool in the market. Even though it is a free tool, Google Analytics provides just as much functionality as other paid tools. Goal Funnel is one particularly an attractive feature of Google Analytics. With this, we get to know how many people go through the purchase process, where visitors to the site get stuck and abandon the process, etc. This information can help us with planning our strategies and make the purchase process easier for our customers. With Google Analytics, we don't just get the data for traffic to our site from Google, but also from MSN and Yahoo! Search engines.
Choosing a customer analytics tool
With a number of options providing a variety of attractive features, it might become overwhelming in selecting the correct tool for your business. There, however, are a few things that you have to consider before buying analytics tools.
The following are some of the most basic things to be considered before buying an analytics tool:
Check the current and future ability of a tool: Confirm whether the tool provides enough functionality to handle the current size of your business and whether it would be able to provide support to your future collaborations.
Go through your vendor's short term and long term vision: Does the vendor provide support and are they working on the bugs and whether towards future releases.
Look beyond the rankings: Analyze a tool beyond just its ranking. Some tool might have a great ranking, but it might not be suitable for your business type. Study your business type and requirements and select the tool that best fits your requirements.
Do exhaustive market research: It is necessary to cross-check the performance of the product you are contemplating to buy. Thorough market research is necessary to be done via reviews, fellow users of the same product, etc.
To sum it all, we can state that the customer analytics can be pretty exhaustive and expensive as well. With the correct tool, you will get a proper insight into the customers' habits and preferences. However, considering the functionality and the amount of impact it could leave on your business, it sure is worth the hassle.
Recommended For You: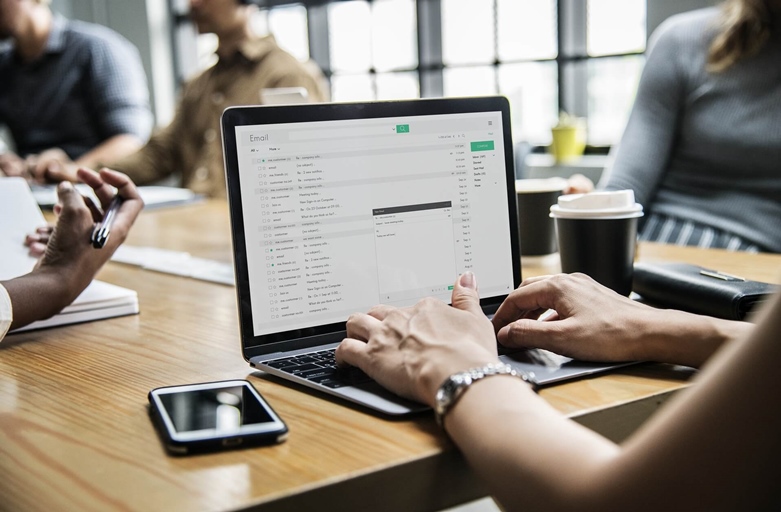 What is Email Deliverability? Here are 5 Ways to Improve Email Deliverability