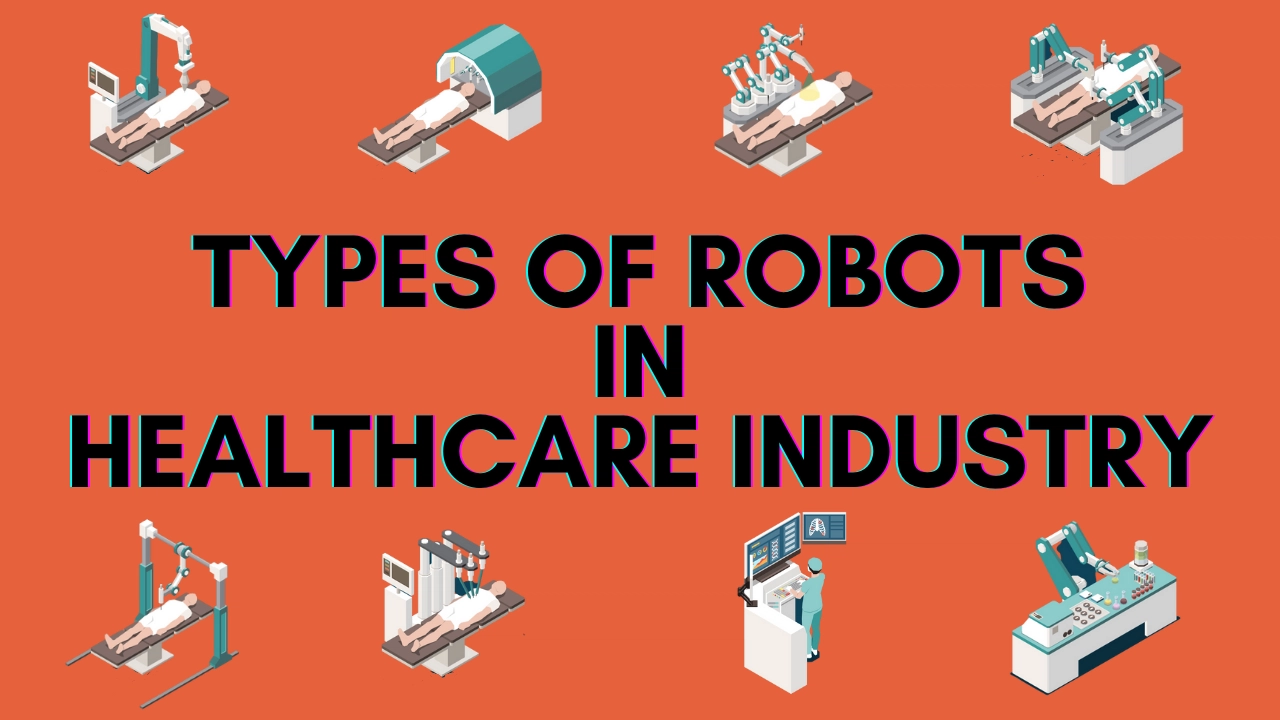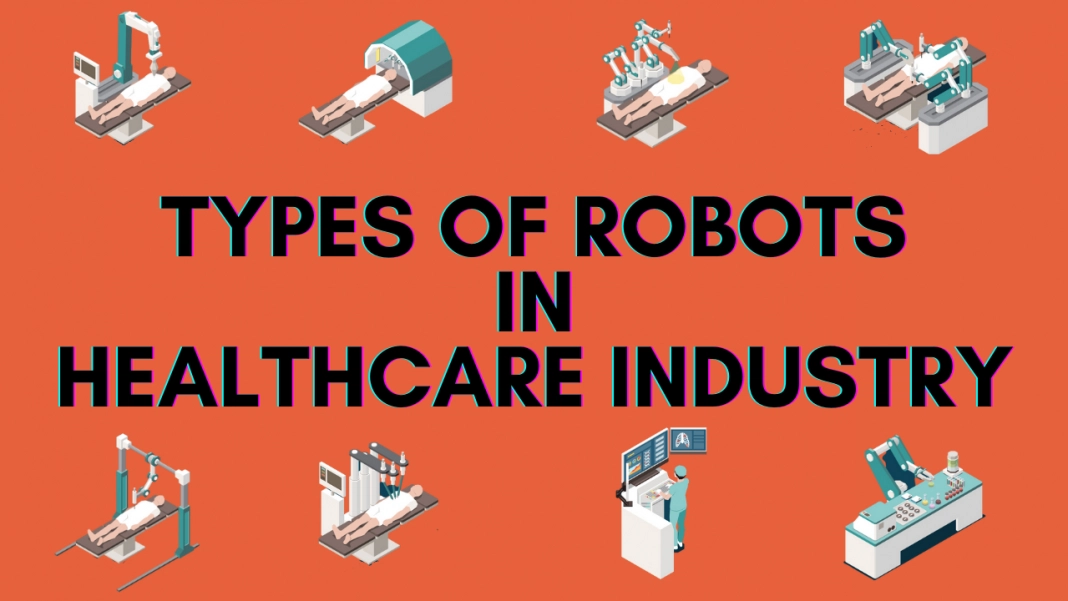 Robotics in healthcare industry have paved the path of raising the current standard of care and medical assistance.
No matter how precise the robots were in past it was considered that they cannot replace humans.
But with the addition of Artificial Intelligence and Machine learning these precise machines are capable of performing a variety of tasks in healthcare industry.
Robotics in healthcare industry is a gift of mankind. It not just assists doctors and caregivers to take good care of patients, but also improves the standard of quality of care.