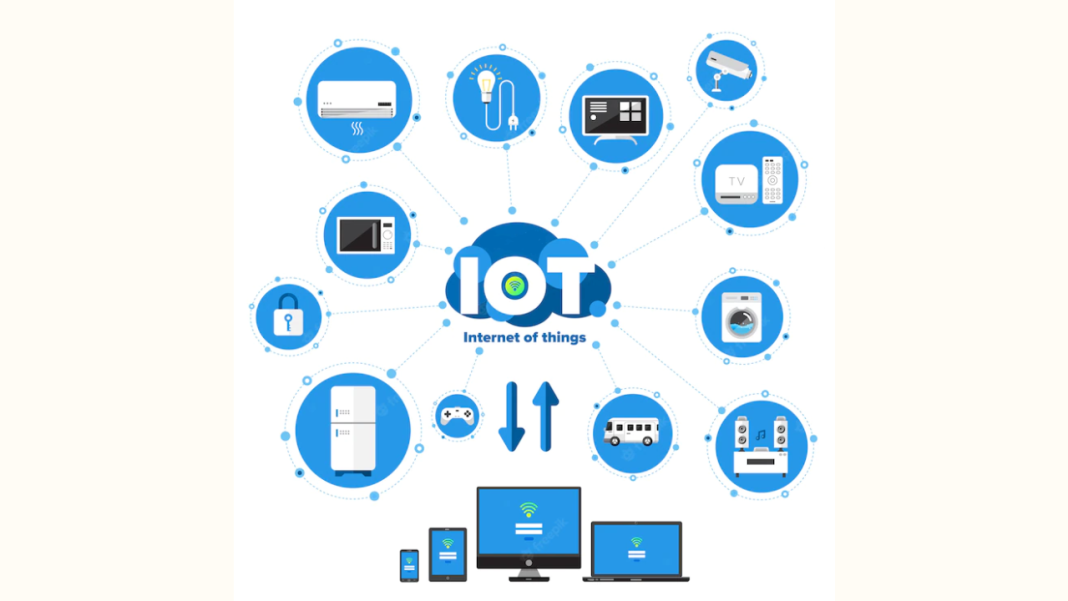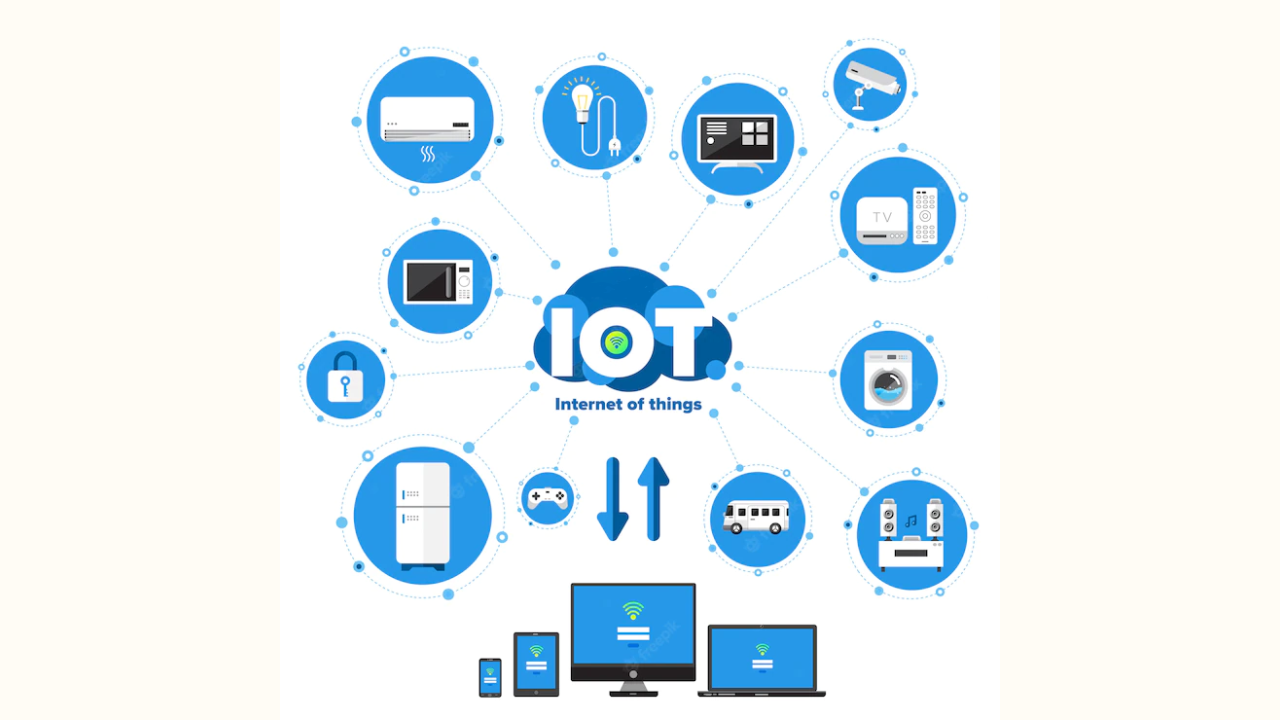 Securing IoT devices at home is very important to avoid being attacked by cybercriminals.
The Internet of Things (IoT) equates to the billions of physical devices worldwide connected to the internet.
The Internet of Things is making the world around us more innovative and responsive, merging the digital and physical natures.
Home routers and security cameras are the first two IoT targets for hackers because, like other connected devices, they have limited or no built-in security. Hence, that makes them vulnerable to malware.