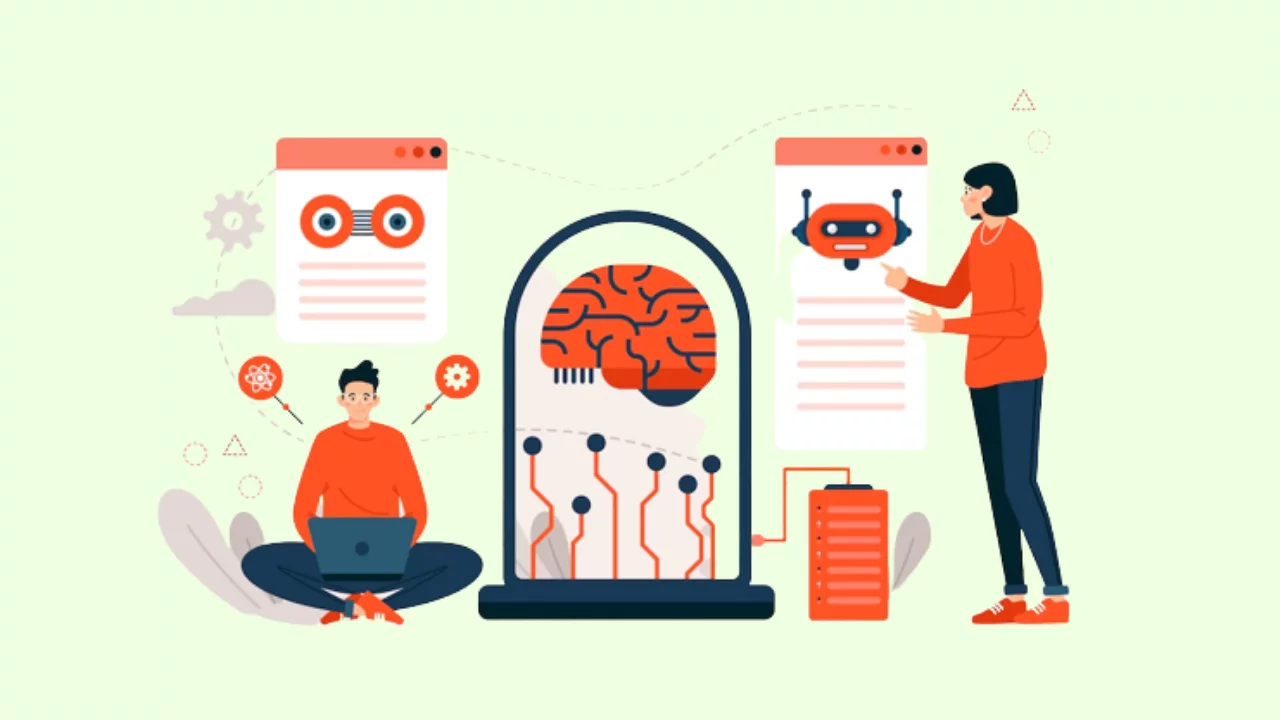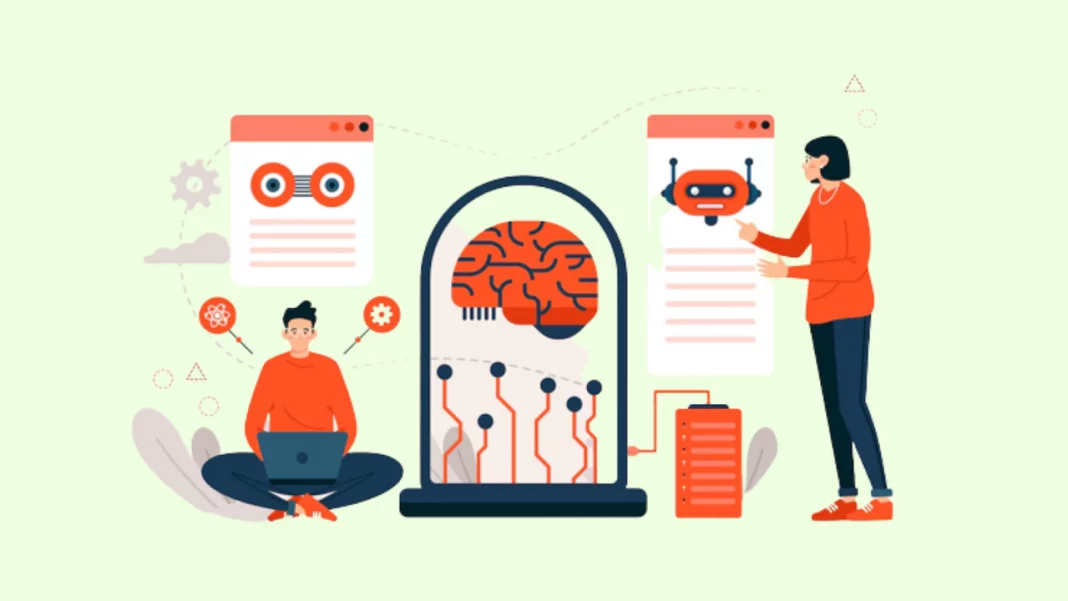 Machine learning for digital marketing is on the edge of changing the marketing sector.
Companies utilize machine learning to get ahead of competitors by tackling some of marketing's toughest challenges, such as personalization, instant customer support, and big data.
Multiple marketing tools and tactics have been practicing by marketers in this field.
One such tool is Machine Learning (ML), a part of Artificial Intelligence (AI). Therefore, machine learning is revising the rules of marketing success from digital advertising to email marketing, from social media marketing to content creation.