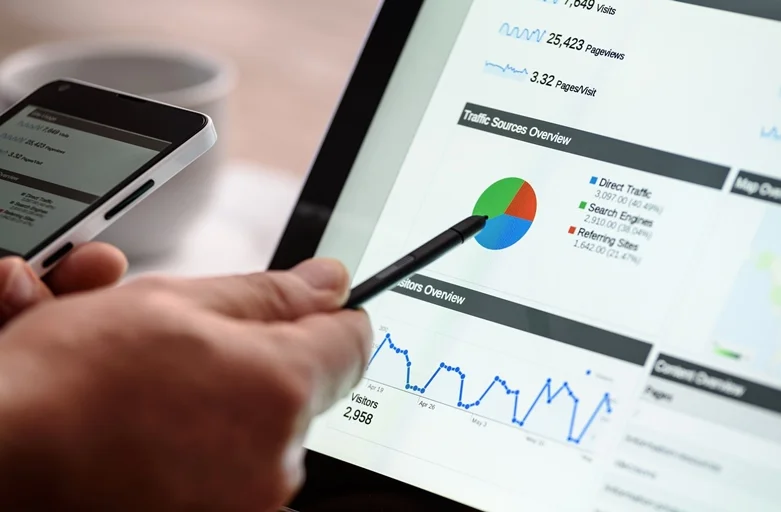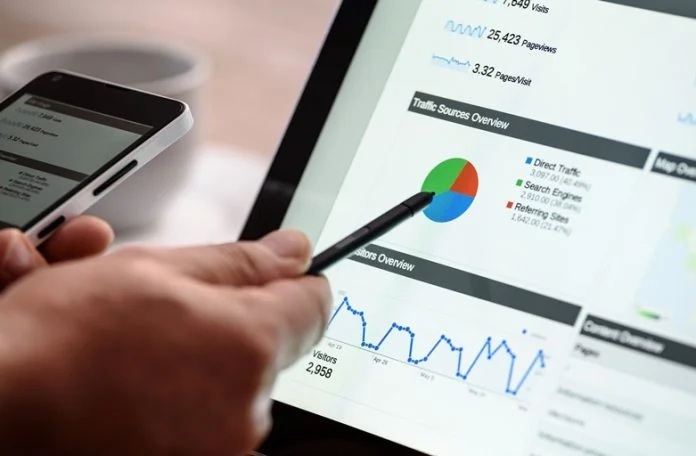 According to forecasts, advertising spending in 2019 will experience lower growth than in 2018. Growth is slowing, but budgets continue to increase, for the 10th consecutive year.
An increase in advertising investment for the 10th consecutive year.



Three groups have published their 2019 advertising forecasts: GroupM, Zenith, and Magna Global. According to their reports, next year's advertising spending will grow more slowly than in 2018.
GroupM hence revised its primary growth forecast for 2018 downwards from 4.5% to 4.3%.
Zenith, for its part, predicts that growth of 4% for 2019, a slight decrease compared to its initial forecast of September which was 4.2%.
The company also claims that online video advertising will grow by an average of 18% per year between 2018 and 2021, twice as fast as other forms of Internet advertisement.
However, digital media advertise formats will account for half of the worldwide advertisement spending next year.
Advertising Budget Methods.
The determination of the advertising budget is one of the most challenging decisions to make. To fix it, companies use different methods. Here are some ways to set your advertising budget
Determine the budget in proportion to sales:
This is the percentage of sales method (projected turnover). This method is based on the idea that we prioritize products with high potential.
To be effective, one must make the calculations in relation to the potential sales and not according to the realized sales. This implies that if sales of a product fall, advertising efforts will also drop.
Determine it in proportion to the expenses of the competitors:
This is the method on the part of the votes. In this case, if a company wants to boost its market share, it will have to improve its advertising effort faster than that of competitors.
Determine it from the objectives and the means of advertising:
This method consists of identifying advertising objectives and evaluating the efforts needed to achieve them.
In other words, the budget is determined by the number of people to be reached, and different assumptions about the exposure and sensitivity to advertising in different media as well as the understanding of the messages.
This method does not indicate the optimal advertising budget.
Determine it practicing the break-even technique:
Which consists of determining the additional sales required to make an additional advertisement expense profitable.
So the expected digital investment would be 22% of the total investment at this time. 85% of the panelists believe that this percentage will grow in the coming months.
Recommended For You:
 5 best Strategies for being successful with Social Collaboration