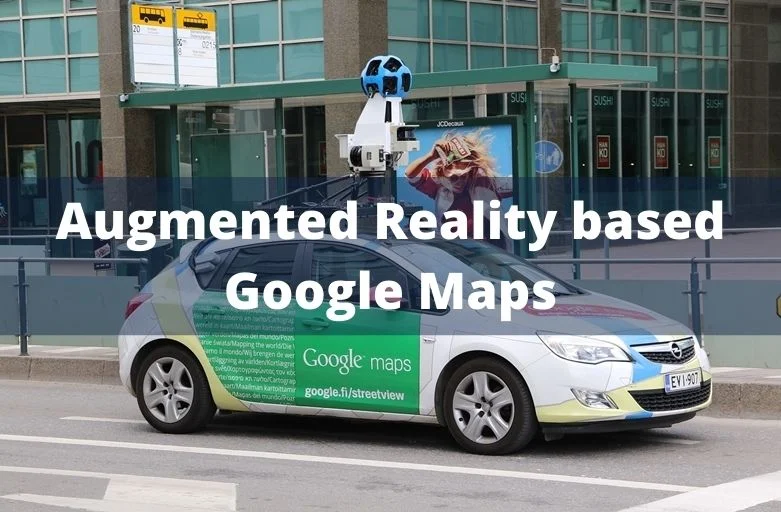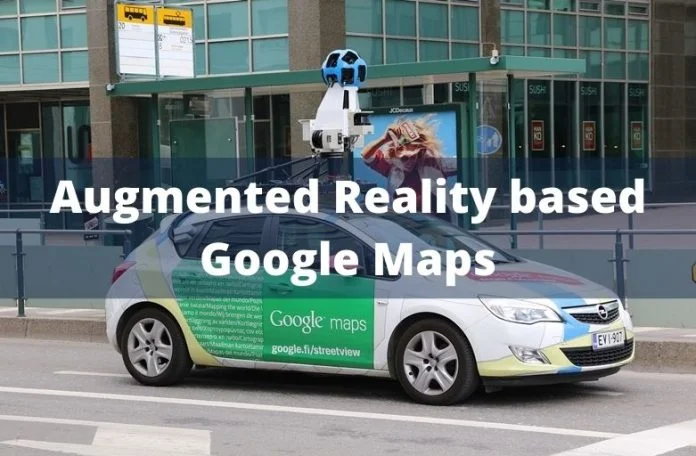 In last year's I/O developer's conference, Google showcased its new concept, or you can say a new feature, i.e. Integration of Augmented Reality (AR) into Google Maps.
The main concept which was showcased had the purpose of letting a user see and get real-time directions using the phone's camera.
The Google Map app picks up your location and uses Google's Street View app to take your exact location. Once this is done, the App shows big arrows towards the direction you want to go.
This new feature should make navigation more precise, especially for people on foot.
The "augmented reality" button has appeared in the application interface to activate the AR mode quickly.
The GPS then geolocates the user, and the camera is used to display the environment in real-time and cross the perceived information with data from Google Street View.
When AR mode is activated, the screen is divided into two parts: the part dedicated to augmented reality navigation is located at the top of the screen while the classic map is just below.
The new option is currently available to pedestrians and only users identified as "local guides" can use it.
How AR-based Google Maps can help boost your business:
Attracting & Building Trust amongst the Customers
Customers can easily see how your business looks like.
It helps business to gain the trust of the customers as the business which is registered with Google maps are showing customers that what your business is all about, how to reach there, is the location of your business easily accessible or not, i.e.
you are not hiding anything with the customers.
Since you have registered your business with Google, your business comes up when a customer searches for any business service related to yours.
Customers can also drop a pin to see if they'd like to go there or not. This is helpful in the case of restaurants, and bakery, etc. type of businesses.
Better Access & Easy to Locate Business
Many customers prefer to see the virtual location of the business before entering or going out there. They wanted to know how the business looks like from inside and outside.
Google Maps helps them in giving them such a virtual tour of the business. If your customer searching for your business in a specific location, being present on Google Maps will give them the direction of your business in a real-time view.
This will help your business to gain and attract new customers in comparison to local businesses who are not using such services from Google.
Recommended For You:
Applications and Benefits of Augmented Reality across various industries

Find out the Reasons behind Shutting Down of Google Plus
The Impact of Shutting down of Google Plus on Digital Marketing