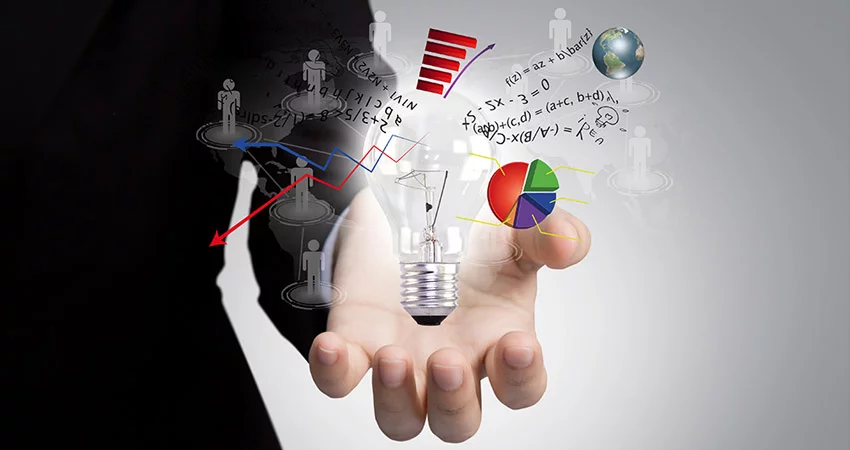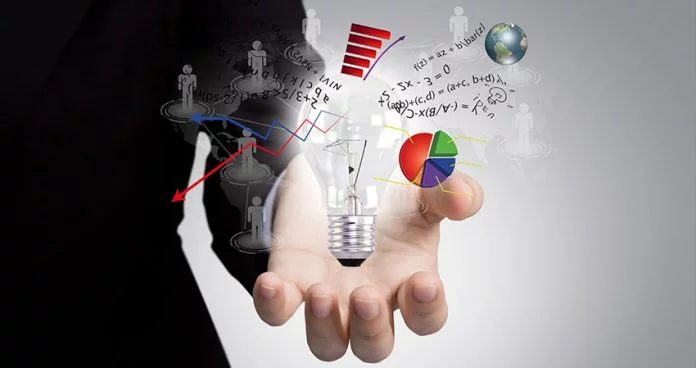 Self-service business intelligence (BI) has been on the organization's wish lists for a long time and is still a high priority.
Its demand is getting a spike as more and more business owners now need flexibility in their business.
To ensure more effective and efficient working, the business needs to implement some self-service business intelligence practices.
Mostly, the data-driven businesses implement these type self-service business intelligence capabilities to enable the users to use the data which they collected more easily and efficiently.
This helps them to drive positive business outcomes like higher profits.
Self Service Business Intelligence General Practices
Understanding the areas which need self-service.
Monitoring the Self Service Business Environment.
Installing easily to use Business Intelligence tools
Offering Support to your collaborating BI.
Experienced workers should not be overburdened.
Understanding the information required by the workers.
Providing appropriate resources to the workers.
Training and Development of inexperienced workers.
Keeping the Costs under control.
Drive flexibility by setting different parameters.
Top Self Service Business Intelligence Tools
QLIK SENSE
It is a data recovery tool which helps users to create dashboards easily. Its Best Practices are:
Start by creating a framework with principles and guidelines
Monitor the users and keep a check that they are following those guidelines
Identify the key power users
Do Demos related to data analytics
Promoting & Demonstrating the Dashboard with other Qlik Sense users.
Creating success stories amongst the users in the organization
Introducing new guidelines about designing and terminologies
Unburden the experienced employees and protect inexperienced employees from complexities
Decrease complexities by creating Predesigned Templates
MICROSOFT POWER BI
An interactive data visualization tool that is easier to handle doesn't require any technical knowledge and has an easier reporting system.
These Specific features set it apart from other self-service BI solutions. Its Best Practices are:
Filter the report visuals and only display what is needed
Limit the number of visuals per page
Remove the unused tables
Replace Strings with Integers wherever possible
Reduce the query loads by switching off interaction b/w visuals
Try to apply Row-level security wherever it is possible
Try to avoid hierarchical filters in case of poor performance
Prefer On-Premises Data Gateway over Personal Gateway
Ensure that the Data source and Power BI report are in the same location
Avoid loading whole datasheets and load only necessary files and tables
The data source refresh frequency should be aligned to cache update frequency
Some Other Top Self Service BI tools are:
ZOHO REPORTS
Zoho Analytics aka Zoho Reports is a self-service BI and data analytics software that enables users to create appealing data visualizations and dashboards. It is mostly used by administrators and CRM managers.
TABLEAU DESKTOP
Tableau Desktop is a tool that gives users a clear understanding of any data. It uses interactive dashboards that help the end-users in responding to their decision-making needs and also to make some sense of their data.
SISENSE
A self-service business intelligence tool that is designed for companies regardless of their size. It enables the users to visualize and analyze the data sets instantaneously.
It is an agile, powerful, and elegant BI tool.
Conclusion
Self Service Business Intelligence Governance should always be present. The power users working in the organization should never get the feeling that they are restricted by something like it.
The success of any self-service BI project mostly depends upon governance which must be carried out seamlessly.
Recommended For You:
Top 13 Business Intelligence Tools 2021
The latest Self-Service Business Intelligence (BI) Tools