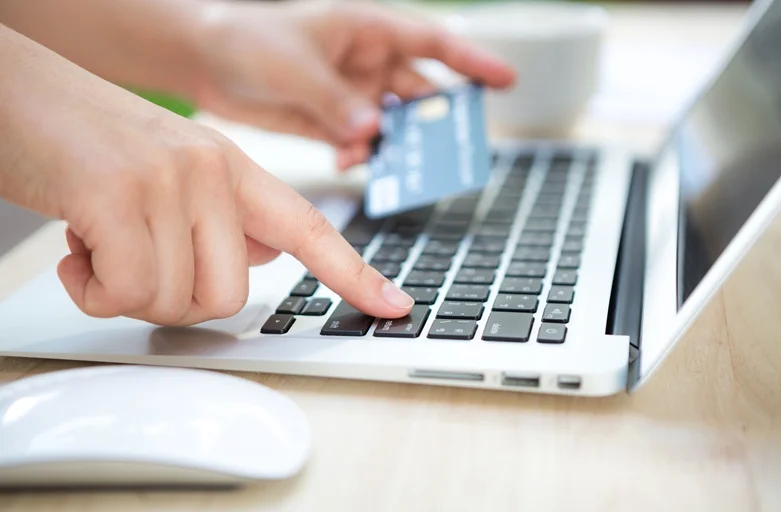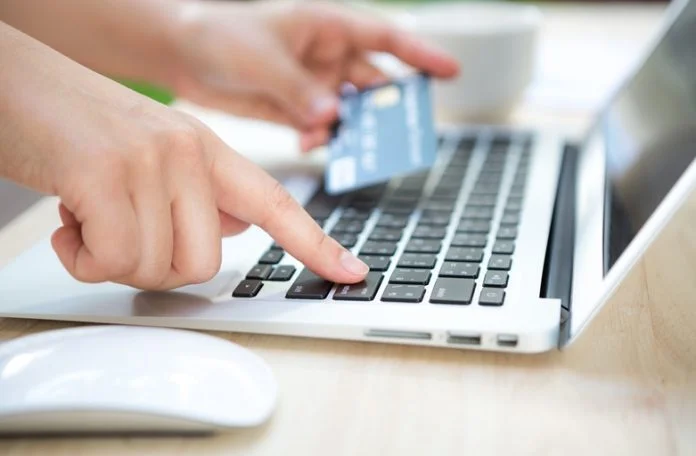 It's the holidays, a key time for cybercriminals to exploit the unaware internet users. During the Christmas holidays, far more than other times of the year, many people make and plan their shopping online, through mobile and social networks.
Mobile traffic made up nearly 32% of online shopping. There is a significant increase in purchases made on mobile devices which is 16.5% of sales done online. Regarding cybersecurity, if we look at the downside of this, cybercriminals can develop more malicious apps, or will intensify phishing campaigns over mobile and social media platforms.
A growing number of services for online shopping are offered on those platforms which are mainly related to cybercrime, scams, identity threats and phishing.
Some researchers also confirmed that more than any other time of the year, cybercriminals take advantage of the holiday season to target online shoppers.
According to a survey, each year more and more people are buying their Christmas presents online. US consumers spent $50 billion (Approx.) on e-commerce in November and December. Online shopping is effortless and convenient, especially during the holidays, thanks to special offers on all kinds of products which attracts more and more people each year.
Here are some of the Best cybersecurity practices to keep your data safe beyond the holidays:
Using Multiple authentication methods – make sure you use multiple authentications instead of relying on only username and password.
Understand what type of data your business is collecting and make sure it is protected.
The holiday season is on. Many companies organized parties, inviting employees and others via email, and requesting to complete a form to confirm their participation. Always make sure that you opened a genuine email and also check for https in the links making your cybersecurity strong.
Cybercriminals use different techniques like social engineering, brute force attacks and phishing are very popular, especially during the holiday season. Make sure you are prepared to identify this type of messages/sites.
Planning an Incident Response Strategy – Incident Response (IR) strategy plan is essential for identifying and recovering from a security incident, and if your organisation is not having an IR plan yet, it's time to create a plan.
Do online shopping only on secured networks and make sure your Wi-Fi is protected and your firewall is activated.
Use different email ID's for shopping sites to minimize data breach.
Keep a backup of all your Data – It ensures that if there is any data loss or theft, the data can be recovered.
By applying firewall security to your Internet connection, you can control what to allow in and what to block and prevent unauthorized access from other networks.
Don't use Public internet for making online transactions or filling out personal details.
Recommended For You:
  Artificial Intelligence Predictions Everyone Should Know in 2019
  Mobile Phishing: Myths and Facts