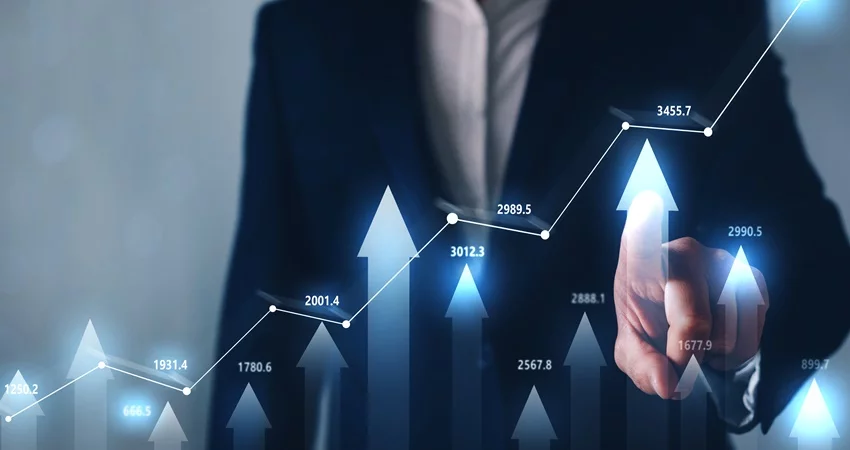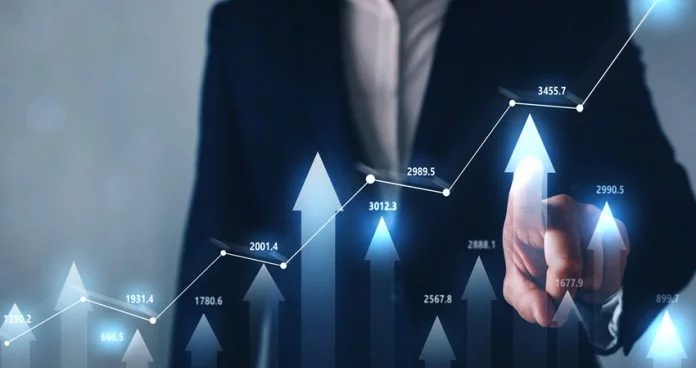 More and more data is being accumulated with the consumption of content over digital platforms. This in turn leads to a large chunk of organizational data which consists of digital assets like images, graphics, documents, videos, etc.
The digital asset management market is set to take a giant leap with a CAGR of 13.7 from 2017 to 2023 at $5,287 Million.
Let's see how some of the businesses managed their digital operations with the help of DAM platforms to understand the importance of digital asset management.
5 Examples of How DAM Platforms Helped Businesses
Owing to its vast expansion across different countries, Ubisoft found it extremely inefficient to manage its digital assets on multiple hardware units.
So, basically there was no centralized repository in place which would keep track of all the changes.
With the help of Aprimo's DAM solution, Ubisoft could:
Integrate its data with master data management tools. This helped in developing a central repository of assets.
This way redundancy of assets was done away with.
Ubisoft is currently continuing its collaboration with Aprimo for improving upon workflow and reporting abilities. Post-implementation of Aprimo's solutions, Ubisoft saw a year-on-year improvement of unique users by 130%. And now more and more departments are coming on-board to implement this DAM solution.
Starting in 2003, Virginia-based restaurant giant Five Guys started selling out franchise-based stores and sold 300 of them within a year-and-a-half.
And currently, they have store locations in excess of 1,600 which are spread across 19 countries. Five Guys basically needed a cloud-based system that would put all their digital assets in one place.
There was an eminent need of a central database that could track all sorts of digital assets and the action that was taken on them.
After taking to Bynder's solutions, Five Guys could:
Bring in the DAM expertized opinion into various teams of the organization. Be it, the marketing team, to sort their brand-related assets or real estate team to organize the store images and other similar assets.
Handling and finding media collections became a lot easier with the implementation of Bynder's DAM solutions.
Five Guys is going to continue their relationship with Bynder to maintain a unified truth of assets for the whole organization.
Also Read: Top 7 Free Digital Asset Management Software
So, Mitsubishi Electric, the electronics giant found it increasingly tough to distribute their digital assets.
Their on-premise local server wasn't effective at handling their data and so they were in search of a cloud-based solution that entailed easy-to-use search and secured distribution options. These were the two headaches.
Mitsubishi Electric later found the solution in Canto's services which enabled them to move all of their digital assets. Canto's Advanced Uploader Tool helped with the migration into the cloud system which could then be accessed easily.
Now, Mitubishi has been able to cut down on the incoming image requests to its creative team by 90%. This is because of the enablement of self-service image requests via Canto's DAM solution.
Back in 2015, mindbodygreen rebranded their site which was image-heavy. This eventually turned into a nightmare for the editorial team as they needed to spend a lot of undue time on editing images for different aspect ratios.
Very soon the server bandwidth dedicated to serving image content was increasing. This led to increased costs of handling and poor user experience (as occasionally the images couldn't fit in their hand-held devices).
Within a short time, Cloudinary took up all the responsibility of handling mindbodygreen's media operations. With the new DAM solution, mindbodygreen could update thousands of images on the go. That too for any device.
In addition to this, various image editing processes were easily handled with Cloudinary's DAM solution.
Within a month, mindbodygreen saw image serving costs drop by 75% and page load by more than 33%. Mindbodygreen's CTO affirms that their organization saves about 400 minutes a week of work with this DAM solution. Now, that's a real time-saver.
Stewart Atkins, the Head of Digital Communications Strategy was quick to identify that a lot of digital assets at the organization were not organized.
BMA wanted a DAM solution that could put all their digital media in alignment with their organization's business and technology requirements. And that the assets should operate seamlessly across different digital and even print-based operations.
The fact that Digizuite was able to integrate with Sitecore (their key operating platform), made it easy for them.
Digizuite enables BMA to:
Effectively handle all their media across different functional units; be it editorial, production, social media, etc. With the implementation of this DAM solution, now they're able to easily pull out the images from the central repository and then push them into different editing tools like Photoshop and Illustrator.
Digizuite helped with a consistent approach to media management across multiple channels. This in turn helped present BMA's digital assets as part of one single DNA.
Conclusion
I'm pretty sure that all the above examples of DAM solutions being brought into use must have made you understand its importance.
More importantly, a DAM solution is not vertical dependent. If you're a huge chunk of digital assets that trouble you, then opting for a DAM solution is a no-brainer.
Recommended For You: