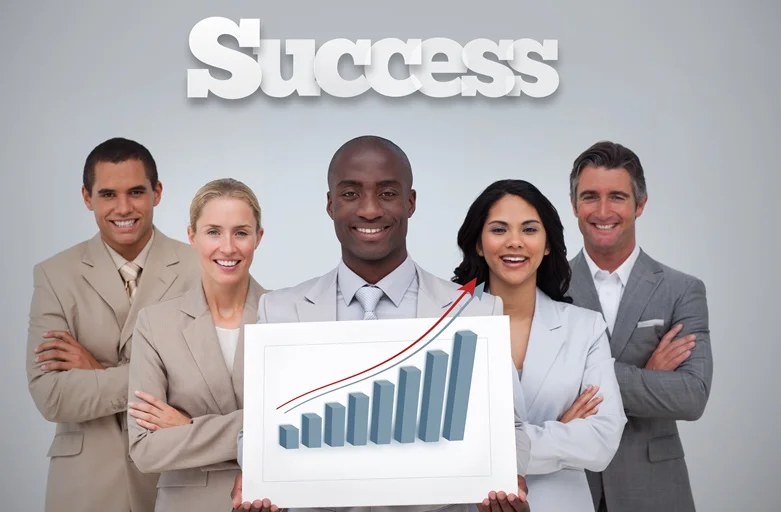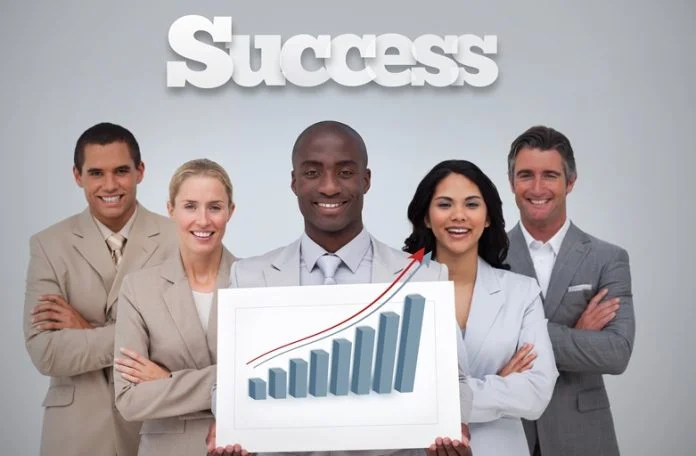 Organizations are faced with a host of new opportunities and challenges in day to day work when they introduce new digital tools for the benefit of their customers as well as employees.
There are a few challenges to employee empowerment in the digital world like the need to effectively manage, educate and empower their employees as they work through transformation and become accustomed to the changing workplace and business panorama.
Employee Empowerment is very crucial. Not only does it help with recruitment and retention of employees, but also builds a team of better, more efficient, and productive workers.
The evolving business panorama and the addition of advanced digital tools are creating a strong appetite for new skills in order to empower both employees and businesses alike.
Empowerment of employees in the digital age involves increasing the authority levels and also the accountabilities for the employees.
This can be done by creating and implementing policies that will simultaneously create an environment conducive to knowledge sharing.
Examples of Companies Empowering their Employees
•  
Employees Always Come First at Southwest Airlines
When we talk about airlines, we're either criticizing their services or shrugging them off. However, there's one, Southwest Airlines, which is consistently ranked higher for both customer satisfaction and employee happiness.
The airline keeps priorities straight, as they follow the path: Employees, customers, and then shareholders.
The airline pursues proactive employees and encourages them to take responsibility for the success of the organization as a whole, no matter their specific role.
It also goes on to show how it values the contribution of its employees by indulging them in new projects.
A few years back when the airline decided to change its uniforms, it enrolled employees from all departments to participate in the designing process instead of hiring an external agency.
•  
No Hovering at Adobe
Adobe is working in sync with creativity in the digital world. Creativity requires flexibility, authority, and freedom, so it only makes sense that Adobe fosters a culture that is entirely antagonistic to micromanagement.
Adobe clearly defines responsibilities and outcomes expected to its employees and then leaves the job at their hands.
They are free to pursue projects however they see fit, and they are trusted with challenging tasks and responsibilities.
Recommended For You:
How the Internet of Things ( IOT) can change the face of your Business
Cloud Computing with AWS – An Introduction to Amazon Web Services