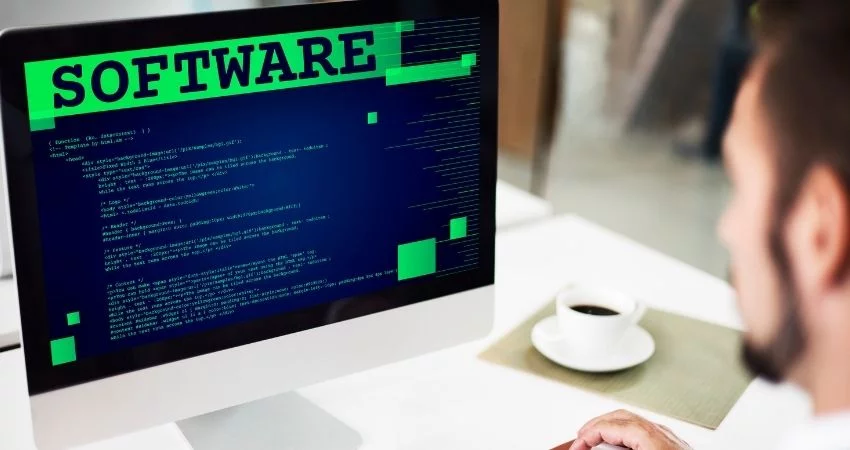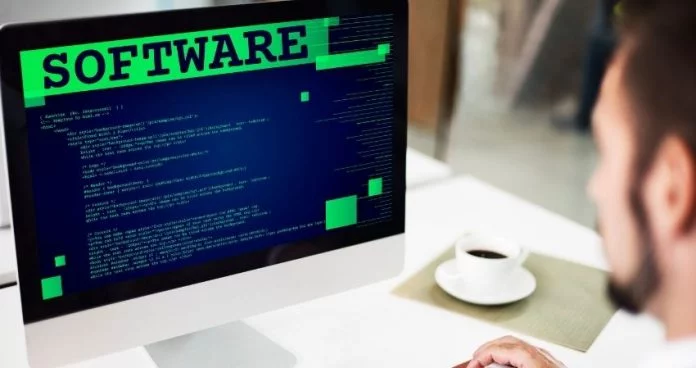 Hello readers, today I'm going to write on EPM vs ERP. We all know about enterprise resource planning software and also about enterprise performance management.
These two terms often create a dilemma in the mind of people because of their functionalities.
Today I'm going to address the differences between the two and see if they are different or can work well in integration. But first, let's have a little introduction to these two.
Organizations needed software which could help in accounting, so they developed a software named enterprise resource planning.
Enterprise resource planning is a software that has been there for decades now helping many companies in their accounting and business transactions.
ERP is mainly focused on organizational resources and transactions while also reflecting the operational and economic condition of the organization.
But with companies growing and expanding, it gave birth to new complexities and challenges.
Few new things came into existence like forecasting, analytics, and reporting and it became difficult for ERPs to suffice the growing demands of the organizations.
After a few years, new ERP systems were developed with a new set of capabilities that could address the growing complexities of organizations.
This gave rise to another software application which we know today as enterprise performance management (EPM).
Starting off, EPM did the job it was supposed to do. Thereafter, the software evolved and started to address all the shortcomings in the previous ERP systems such as budgeting, managing the business process, and more.
Now EPM is at the stage wherein it handles core business challenges like strategic planning, reporting, tax provisioning, and more.
EPM vs ERP: Comparison of features
Key features of ERP
• Processing of core financial transactions like A/R, A/P, cash management.
• Provides accurate insights into enterprise performance through integrated reporting.
• Enterprise budgetary management.
• Reporting.
• A robust cloud technology platform.
Key features of EPM
• Building plans with a significant amount of detail.
• Support for budgetary, financial plans, capital asset planning, and financial statement planning.
• Intuitive user interface.
• Faster deployment with minimum IT support.
• Addresses complex enterprise planning and modeling across multiple systems.
• Complex budget maintenance and development.
Integration of EPM and ERP
Well, after knowing the origins of both the software systems, we can say that these two systems weren't actually designed to work in the alliance as they were designed to address different objectives.
While ERP addresses the operational processes, EPM works to streamline the management processes.
One of the notable differences between this two software is that ERP takes close to a year to get fully implement while EPM systems can be implemented within a few months.
What I think is that, if integrated, ERP and EPM can work better and provide all-round benefits for the organizations.
If an organization wants to upgrade its ERP system, why not implement an EPM suite before the ERP upgrade.
It'll not only address the organization's operational complexities but also streamline the management processes. Wouldn't that be great? Need a bit more material? No problem! Let me put it this way.
Almost all organizations, at the inception stage, use ERPs to manage their resources while also using spreadsheets and excels to manage functions such as budgeting, reporting, and forecasting.
But these exact functions are performed by the EPM software. Yes, investment-wise it would be a bit more elaborate but it guarantees solid efficiency in the long run. Isn't that the right thing to do?
Well, I think the best way for organizations to address the growing complexities is the integration of ERP and EPM software.
The only way the organization will negate the challenges is when it is EPM and ERP instead of EPM vs ERP.
Recommended For You:
What is ERP? List of ERP Software for Small Business