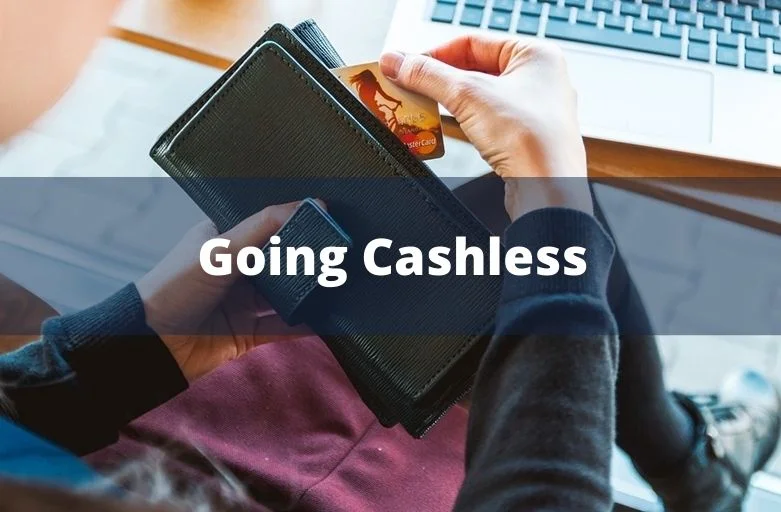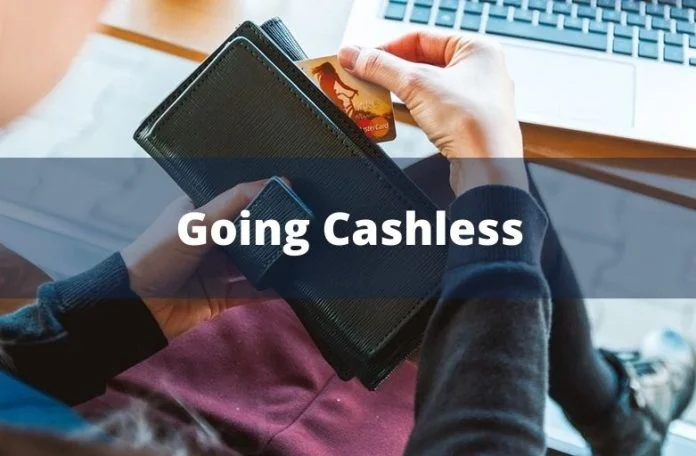 Cashless – The term means having no cash, but in today's world, this term refers to using a digital form of payments instead of a cash payment of various transactions done by an individual.
The hospitality sector continues to be one of the fastest-growing sectors in the world.
With more and more people making the transactions cashless, many restaurants are making a move towards a state called as a cashless society. However, does it make sense to go cashless right now?
Digital payments provide an opportunity for companies to gather data on consumer preferences.
The apps or the websites collects a significant amount of data through the payments, which helps the companies to know exactly who our customers are and what they want.
Let's look at some of the Advantages and Disadvantages.
Advantages: Why Hospitality Industry Should Go Cashless
Convenience to guests – Quicker transactions
Improved service and efficiency
Reduction in human errors and labor costs
Hospitality Service providers will be able to keep a check on income and tax
It will help in discouraging money laundering
Driving Business Insights by the proper collection of customer data
Credit Payments can be made (Using credit cards)
Transactions are done through organized channels, i.e. Banks and Financial Institutions
Discounts and Loyalty Benefits
Much Easier Bookkeeping
Disadvantages: Why Hospitality Industry Should Not Go Cashless
Some people do not carry a card because of the urge to overspend
Higher Costs as Credit card companies charge processing fees
Digital payment wallets and Net banking service can be hacked at times
Less knowledge of doing digital transactions
In the case of server error, transactions may fail
After all these advantages and disadvantages, the hospitality industry has welcomed the move towards going cashless & is considering the disadvantages as a temporary inconvenience.
Hospitality services (such as Restaurants & Hotels) are urging their customers to go cashless and choose various options available to make bookings such as internet banking, cheques, credit cards, online transfers, and loyalty points.
Other options that the hotels are offering their customers to get away from making cash payments is making payments through e-wallets.
Recommended For You:
The Loyalty Divide Operator and Consumer Perspectives