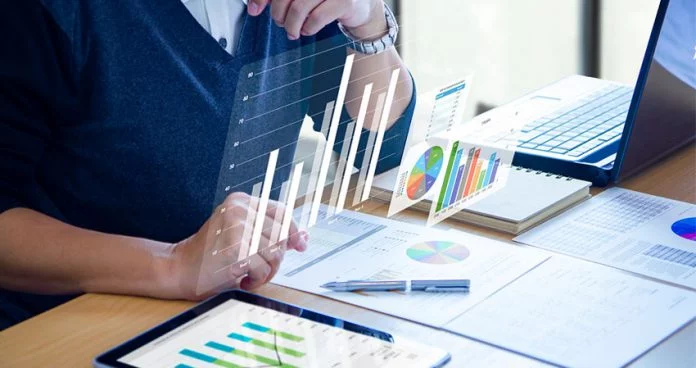 Hybrid data management is a process that enables enterprises to drive innovation by seamlessly sharing, accessing, and analyzing data.
You need to have a hybrid data platform to achieve this level of data management,  all types of data which is present in an organization, i.e.
structured, semi-structured, or unstructured should be easily accessed and analyzed adequately whether it is stored in a public cloud, on-premises, in a private cloud, open-source, or in any type.
Hybrid data management helps any business to enable seamless access, sharing, and analysis of all types of data, irrespective of its structure or its type of storage done.
All these capabilities are achieved by integrating the technologies that enable a business to analyze a range of new data types and sources which includes your customer data (current and past), social and web, mobile, etc. to yield new insights.
A critical step toward this capability is the establishment of a data-centric foundation using Hybrid Data Management (HDM).
HDM approach can scale with growing organization needs, increases agility enables innovation, improves forecasting accuracy, increases predictability, detects new behavior patterns, and delivers information insights in context to old and new processes and applications.
HDM also fuses traditional, and big data analytics, unstructured and structured data, data in the cloud and on-premise, partner ecosystem data, and data from external sources.
It also encapsulates data services as APIs. In this way, HDM plays a vital role in the digital transformation of an organization.
Here are a few elements of a Hybrid Data Management Strategy:
Access Your Data – providing easy access to all data sources and types
Provide data-driven decisions to everyone
Flexibility – It supports all kind of data, workloads, and models
Better Decision making
Cloud compatibility – It should support all type of data regardless of the location
Data insights – Providing better analytics of the data
Key Benefits of a Hybrid Data Management Strategy Includes:
High-Quality Data
Better Business Insights
Improved Data Security
Conclusion
With the help of hybrid data management, various authorized users from different lines of business can securely access relevant data from any location.
This allows users who are present across an organization to respond more quickly to the challenges and gain new opportunities while reducing strain on the IT department.
Recommended For You:
 Advertising Investment Forecast for 2019
What is Customer Analytics? Why is Customer Analysis Important?