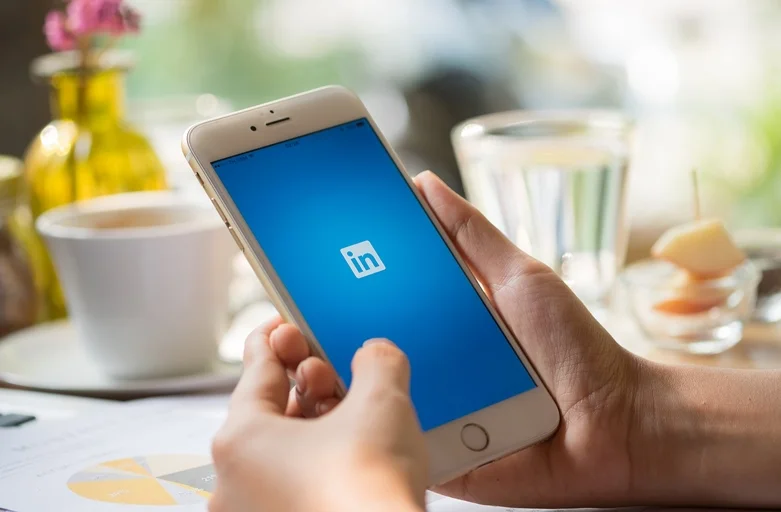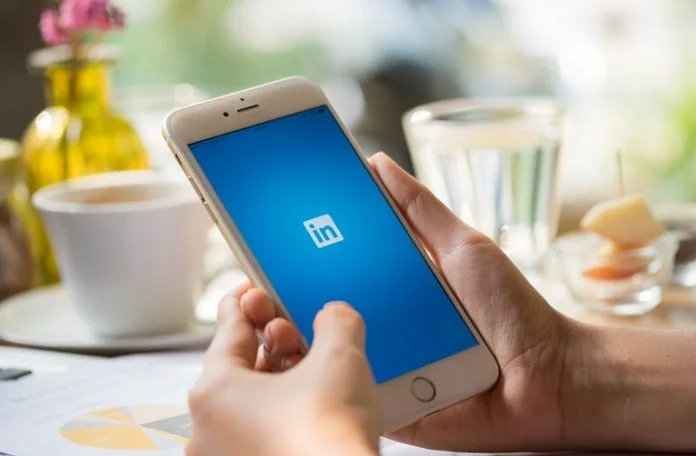 The professional networking channel LinkedIn has recently launched two new features in hopes of driving the channel to new heights. Ever since Microsoft has taken over LinkedIn, there have been many changes, for good, and the new features being launched is a part of the big story towards success. What LinkedIn currently enjoys is a complete monopoly since no other professional network has been able to make a mark the way LinkedIn has and it will be very difficult to displace it anytime soon. Furthermore, the two new features from LinkedIn, the LinkedIn translation being one of it, is going to make it more difficult.
Apart from LinkedIn translation, they have also launched the LinkedIn QR code to make it easier for people to get connected with each other on LinkedIn, even in the absence of the internet. The idea behind the LinkedIn QR code is to make it simpler for people to connect outside the professional circles and move away from the hassles of handing out visiting cards. One could simply scan the QR code and access the information of the person.
The LinkedIn translation feature launched comes straight from the labs of Microsoft AI technologies. Microsoft on the back multiple acquisitions in the AI space is sure to not fall back on that front, and the LinkedIn translation feature is just the start. The AI-based translation feature on LinkedIn captures the content on the LinkedIn news feed and other pages and based on the country and location from where you are accessing LinkedIn, provides the translation in your native language or else specified by you in the settings. The good people at LinkedIn have claimed that the feature uses Microsoft's language pack, and we are sure that in time this feature will only become better.
How To Add A New LinkedIn Connection Via QR Code?
The development team at LinkedIn have done a good job with making the task of adding a contact on LinkedIn easy work. The steps to add a contact are as follows:
Open the LinkedIn app on your Android or iOS device.
Tap on the "QR code" option to open the scanning option.
Scan the QR code of the acquaintance at any event or meeting.
The contact will be added to your LinkedIn connections, and you can start sharing stuff with them.
If you wish to share your own QR code, tap on "My QR Code" option to instantly generate a QR code and share it with others.
With these simple steps, you can now quickly add new connections to your LinkedIn and stay in touch with them for regular professional updates.