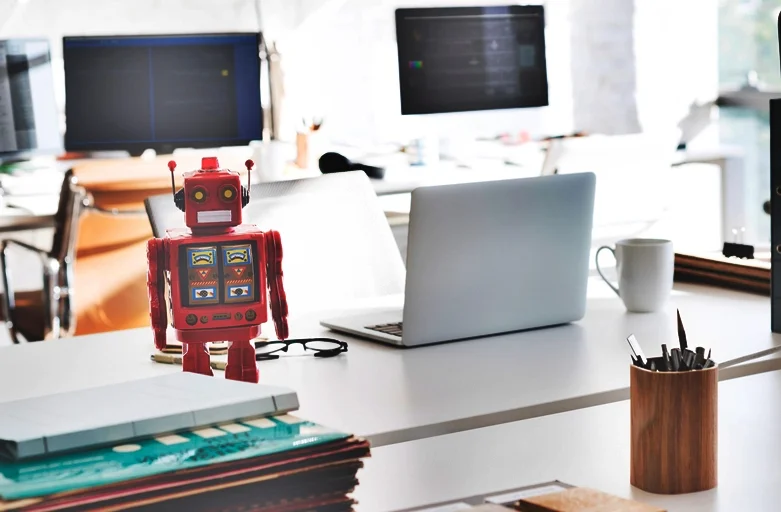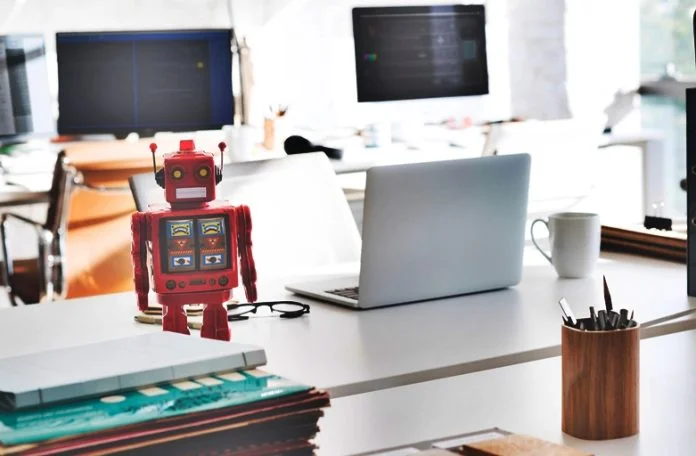 What is Marketing Automation?
It is the use of software to execute marketing actions in an automated way. Thanks to this, a company can efficiently perform processes that would be difficult and achieve more efficiency, results and greater control and monitoring over them.
What is the lead generation?
Lead generation is the method or process of capturing and stimulating interest in a service or product to develop a sales pipeline. The generation of leads is based on expanding the database of a brand with the contacts of people or companies potentially interested in the product. We call "lead" to each of these contacts, that is, a person or company that has shown interest in the offer of a brand and has shown that interest by leaving their data.
Advantages of marketing automation (MA):
It allows us to develop complex marketing processes in a natural way.
It provides more efficiency and reduces staff costs and time.
It also achieves better control over marketing actions,
The company can closely monitor its impact.
It allows automatic database maturation (lead nurturing). Thanks to the MA, the email and the ideal content are delivered to the correct user at the right time.
It allows you to automatically detect the records that are interested in your product based on leads profile and behavior with the company (lead scoring).
Applications of marketing automation
Engagement with the product
Sending emails and interactions: This is the most effective methods to publicize a product or service among the contacts in a database or keep interest in them alive. With marketing automation this process undergoes a significant changes: Email campaigns are automatically launched when the user complies. So we can work on dozens of campaigns simultaneously.
Automation of repetitive marketing processes
This feature of automation is key for the marketing department with additional advantages: the end user does not recognize that this process is not carried out manually, hence the work is more efficient and saves money, time and resources too.
Automatic education of the database
With this key feature, it is possible to start a chain of actions -usually, through email- that help the company's database to mature and advance in the process.
If you want to start with it, following are the best Marketing Automation Tools
Marketo
Eloqua
Hubspot
Customer.io.
Pardot
Recommended For You:
 Top technologies that you'll not be able to see in 2019