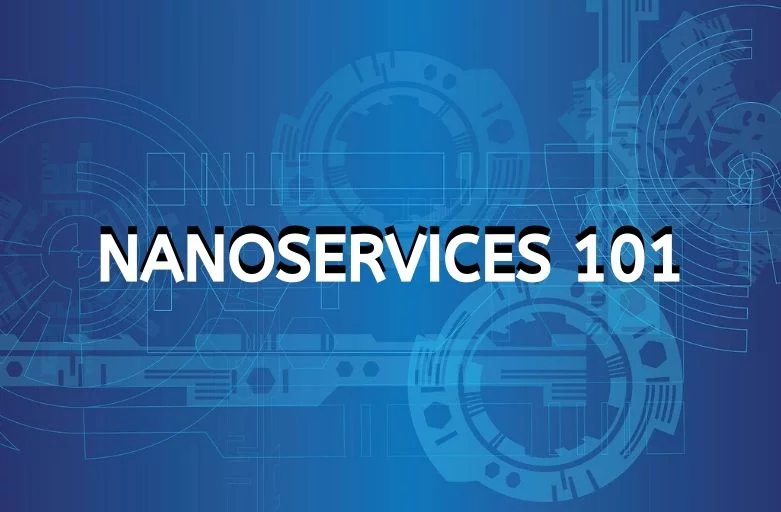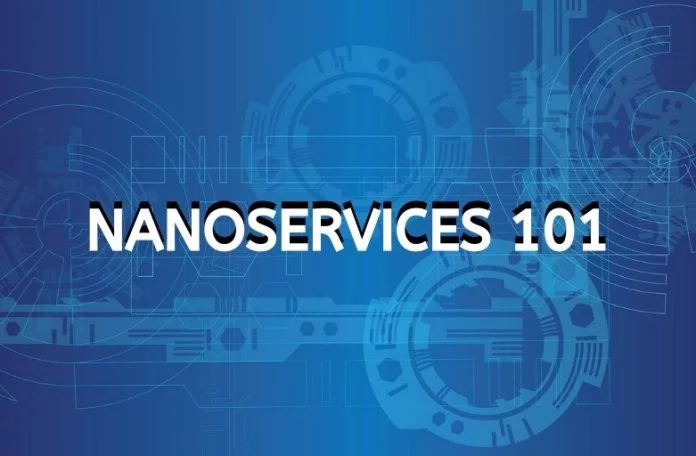 Nanoservices is a service that does not fully own a business capability; instead, it's a part of microservices.
Nanoservices are like each and every activity you perform in microservices but in lesser quantity. Moreover, it is designed in such a way that it can only perform a single task.
Well, this may be a disadvantage for some, but can also be advantageous for certain businesses.
Also, if you want to use nanoservices and perform more than one task, then there's an option to link different types of nanoservices with each other or with the existing ones.
Nanoservices and package managers like Node and Python are very similar to each other as they are usable and highly self-contained.
Relevant information infrastructure is also present in Nanoservices, which is usable in case we need to automate the things.
What is the Difference Between Nanoservices & Microservices?
By being smaller in size than the microservices, more people can simultaneously work on the process in which the nanoservices are involved.
To be more precise, a nanoservice can be developed and released by the developer according to its own schedule. Also, a microservice is labeled as a nanoservice when it becomes too focused.
According to experts, a nanoservice must be reusable and deployable before calling it a microservice. It is also noted that the components of a nanoservice are fine-grained as compared to a microservice.
Also, no duplicate codes are required at the time of deploying nanoservices.
It is also stated that once the nanoservices are being deployed by an organization, they provide additional flexibility to an organization as they can chain the whole process and its services.
Also Read: Difference Between ALM and SDLC Explained
Quick Overview of Benefits of Nanoservices
Here are some of the benefits of nanoservices for an organization:
• Presence of a security protocol.
• Provides flexibility.
• Scheduled creation is possible.
• Developing application by clustered service deployment.
• Easy deployment.
Example of Nanoservices in Application
We all know about BBC i.e., the British Broadcasting Corporation. It consists of various news portals, applications, and a wide range of channels creating awareness and providing experiences across the globe.
For this, they need to do all these tasks in an affordable manner. This is a challenge for many giant businesses. To tackle all these challenges, BBC deployed nanoservices in their business model.
Different teams have developed various nanoservices components and have come together for its deployment so that every team gets the benefit.
It is also stated that the BBC has produced over 1000 nanoservices components and more than 30 components are placed on their website's homepage only.
These components are very helpful for the company as they help them in creating a wide range of applications and web pages.
Conclusion
Nanoservices are anytime a better choice for your business if you have multiple things going on your website, just like it is on BBC.
Also, nanoservices will make your website speed faster, decreasing your load speed which will in turn help you in providing better experiences to your users.
Also Read: Top 7 Open Source ALM Tools