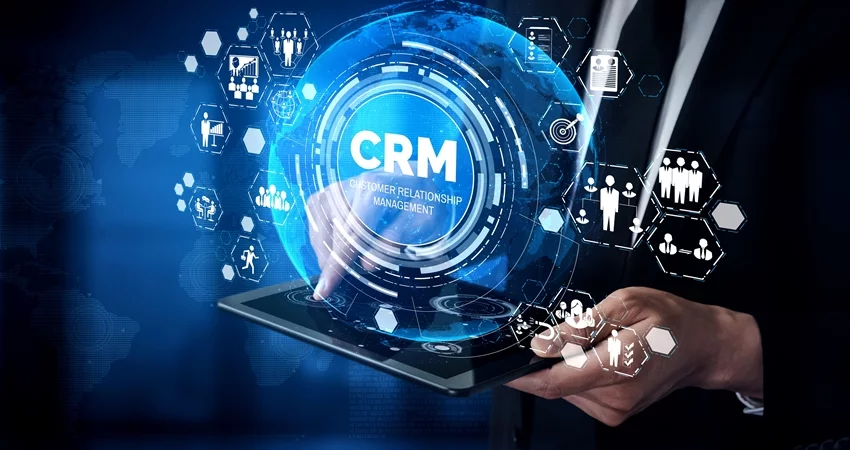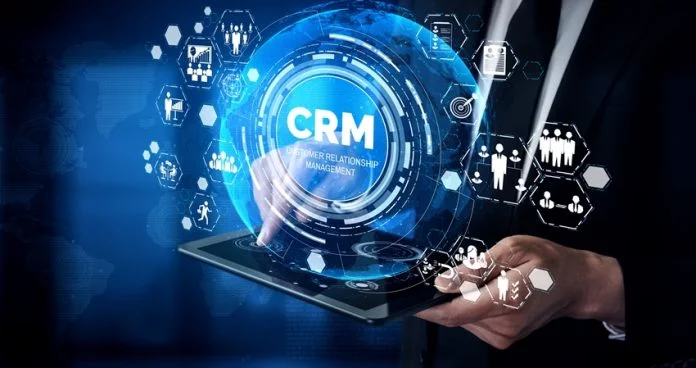 Howdy readers, today I'm going to write on open source CRM software for small businesses. This blog specifically addresses concerns of small and mid-sized businesses.
The reason is that the need for a CRM arises when a company is just starting out and let's face it when a company starts it doesn't generate enough revenue right away to get a premium software/system.
So, we'll be exploring in detail the best free open source CRM software for small businesses.
Choosing the best CRM software for your organization depends upon your business needs. A system that may suit a particular organization's needs, might not conform well to your business.
What are the Best Open Source CRM Software for Small Businesses?
A good CRM helps to revamp your sales operations, so you need to address your needs and expectations first and then choose accordingly, the best-suited CRM system for your business.
This CRM is relatively new to the market and is turning out to be quite impressive. Looking at its wide range of usage from wholesale, retail, banking, and education to manufacturing and more, we can guess the adaptability of this software suite.
One can even self-host it for free and also try a demo version of its cloud-hosted version.
Present across 163 countries and with 50,000+ companies trusting this CRM, we can safely say that this is one of the best open-source emerging CRM suites you can opt for.
Key Highlights:
Switching to on-premise at any time
The CRM runs on your own hardware
Unlimited database size
Modification of source code according to the need
Another one in the list of open-source CRMs is YetiForce. This CRM is suited for all sizes of businesses.
Being one of the most affordable CRMs, it helps to lower costs in addition to improving the performance throughout the whole structure.
This CRM helps in lead management, tracking meetings through the in-built calendar, sending email campaigns, and helping manage customer relations.
Key Highlights:
Access to email marketing
Integration with social media
Task management
Territory management
Flowlu is a cloud-based CRM. This CRM is suited for all sizes of businesses. It offers online lead & events management, contacts, and follow-ups, provides sales reports, generates invoices, and consists of web forms for lead generation.
The unique propositions of this CRM are its offerings like project management and accounting. These features make it an ideal choice for businesses that want to automate their sales, marketing, finance, and other functions.
Key Highlights:
Lead management
Reporting
Project management
Accounting
Option to upgrade and try more features
Winning the Gartner's peer insights customers' choice award for 3 consecutive years, this CRM is achieving different heights.
This CRM can be deployed on both on-premise and cloud. The free version of this system offers features like sales automation, marketing automation, and a variety of customer support modules.
One of the most notable features of this CRM is its Microsoft Outlook's plug-in, which enables users the common ground for sending emails and syncing calendars.
Key Highlights:
Exceptional customer support
Customizable and flexible
Easy to use
This CRM is again suited for all sizes of businesses. It has an AI-based lead scoring, built-in phone, email facility, and more.
Keeping track of best leads can save a lot of time and with built-in emailing and phone facilities you can contact those leads and convert them with a higher possibility conversion.
It also has a built-in chat option.
Provides real-time notifications on the response of your mail as well, like open or clicks.
Key highlights:
Built-in phone and emailing facility
Real-time updates
Lead scoring
This CRM helps enterprises to build relations via a central repository for all the customer data which helps to extract key insights that enable a better understanding of the customer needs.
This central repository also enables a 360-degree view where all the insights are in one place waiting to be turned in actions.
Key Highlights:
Central repository
Open REST API
Customer service
If you ever felt a need to try a CRM, go for the ones in the list above. These are according to me, the best open source CRMs and the good thing about them is that they all are free.
Let me know if there are more free open source CRM systems out there.
Recommended For You:
10 best Content Management Systems (CMS) for Marketing 
Which CMS Platform is best for your business, Magento or WordPress?