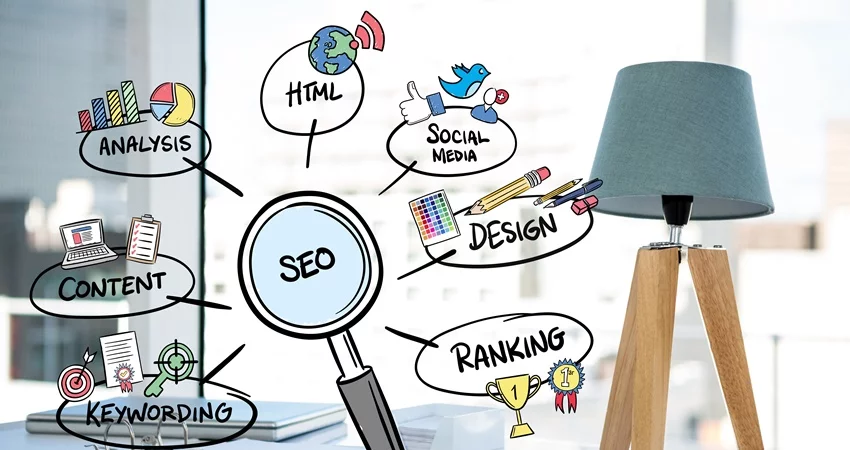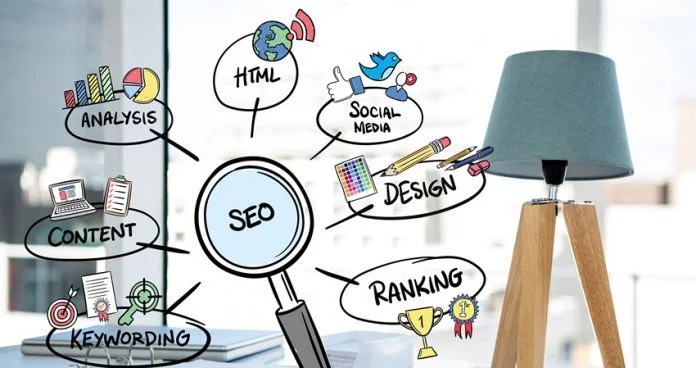 SEO (search engine optimization) is subject to new changes every year. Also in 2019, it will be exciting! Google's artificial intelligence, mobile-first, and voice search is becoming increasingly important.
Like as always, even in 2019, the SEO wheel does not have to be completely reinvented. What has been important so far will not be thrown overboard overnight, even if the focus shifts.
The basics therefore always remain the same: Keyword research, search intention, keyword coverage & topic clusters, backlinks from reputable sources, etc.
But new trends are also emerging.
Also, you should keep your content fresh and up-to-date in 2019 to get the top SEO rankings in the search results (Google Freshness Algorithm).
2019 could be the year in which the big changes such as Mobile-First Indexing, Voice Search, and RankBrain unfold their full impact.
With this SEO checklist you are well prepared for everything that may come: 
Premium content pays off.
Less is more. Stop publishing content for the sake of content. Forget that you've heard that you have to publish content regularly to be successful at Google.
Invest in content that dwarfs your competition and is exactly what your audience wants to see.
The mobiles.
As already mentioned, mobile devices have been gaining more prominence over time and that is why browsing them must be affordable, with a minimum waiting time.
And, of course, with a web that has a responsive design so that the information always appears clear to the user.
Audiovisual content.
We must not lose sight of the fact that search engines track through text content but videos are going to become the real protagonists.
Although there are many studies on this subject, it seems that this upward trend is unstoppable and that in about 3 years these are the ones, with about 80%, manage to monopolize the Internet traffic.
The less, you have to pay attention and give them importance.
Backlink setup for pros.
With high-quality contributions that are often read on high-quality pages that are frequently visited, you can fully score and make the jump to the first page.
Keep in mind that Google backlinks are judged on whether they are likely to deliver traffic.
Clean up the jungle of the jungle.
Only if the crawler has access to your page, its time is not wasted and does not encounter any error messages, the website can be properly crawled, indexed, and ranked.
Keywords: URL management, index coverage fit for mobile-first.
Geo-location.
Because although the Network does not understand limits users who require a good or service in a physical way, yes and it is always good to include this information in case it could be relevant and the key to the user.
Recommended For You:
Google's New Launch Tool that Improves Site's SEO