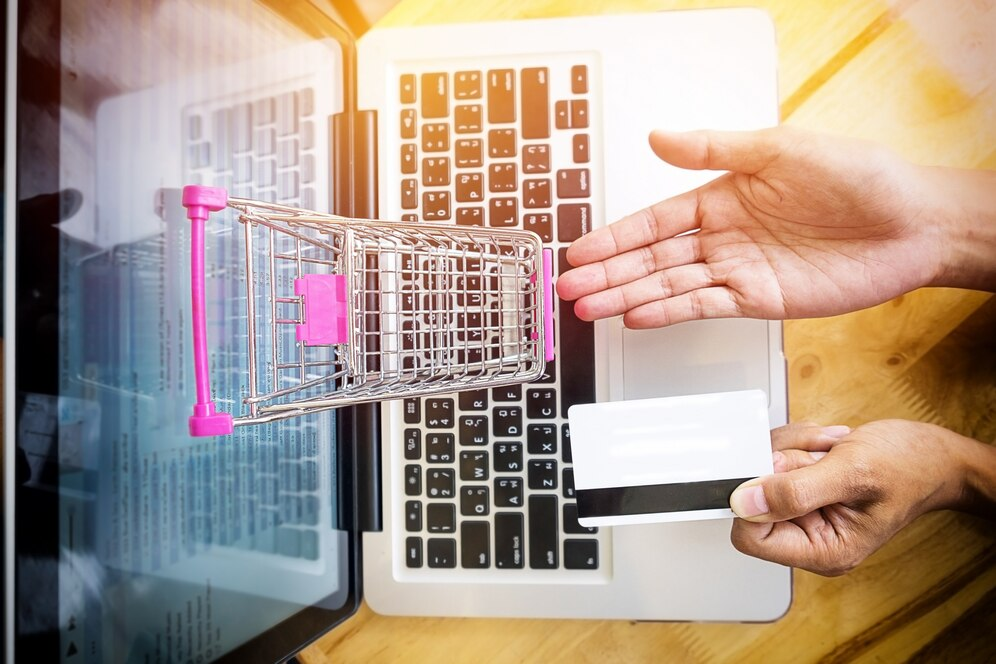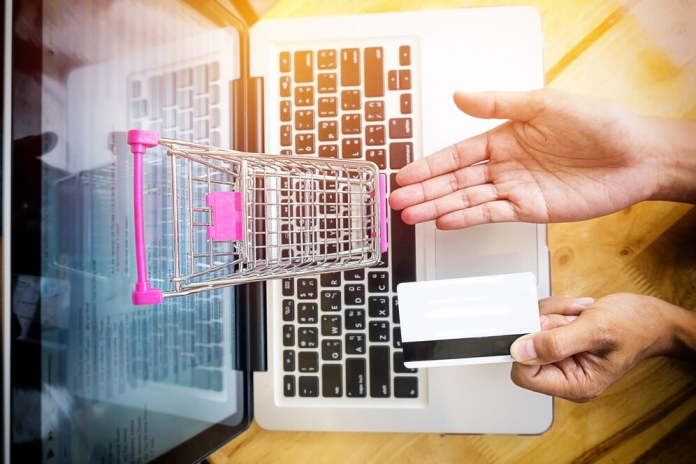 The term E-Commerce has drastically changed the scenario of the retail industry. As per Forbes Advisor, the E-commerce market is expected to total over $8.1 trillion by 2026 and continue booming in the future.  
The convenience of the E-commerce platform has made the shopping experience easier than ever before. In this digital day and age, visitors enjoy websites that offer quality user experience thereby inciting them to make a purchase.  
If you have a forethought of setting up an online store hassle-free, considering an e-Commerce content management system is an apt choice.  
However, the trick is knowing which one is best for you! This way, instead of spending hours on technical aspects of maintaining your online presence, you can focus on selling your products.  
In this guide, we'll explore the top 5 E-commerce CMS to create an online store. Without any further ado. Let's get started. 
Factors to Look for When choosing an e-commerce CMS
Below are some of the essential factors you must prefer when choosing your eCommerce CMS. This can immensely help you to make the most of your online store journey.  
Mobile friendly 

 

Security 

 

Flexible design options 

 

SEO Tools 

 

Affordable Pricing 

 

Support for third-party integration 

 

Scalability




 
Top 5 CMS for Your E-commerce Business
To help you win the internet and mark your online success, choosing an ideal CMS for an e-commerce store is crucial. In this section, we'll delve into the E-commerce CMS platforms for your online store.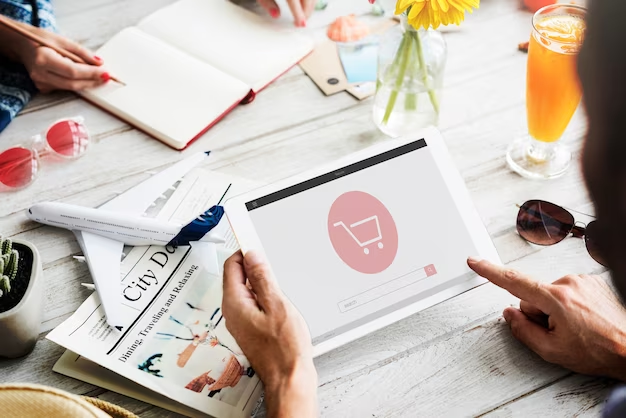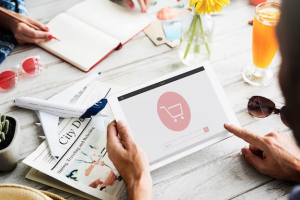 Shopify
Shopify is a popular CMS platform built for Ecommerce stores, with tons of top-class features. It is a one-stop destination for all your eCommerce business needs. 
There are plenty of themes, plugins, product management options and an intuitive dashboard for easy management of your store.  
The Shopify platform is great for people who don't want to get into the coding and design aspects of running an e-commerce store. Trusted by millions of businesses worldwide, Shopify can be even your go-to choose.  
Magento 
Another leading and open-source e-commerce CMS platform is Magento, offered by Adobe. It has a strong reputation and holds a record of building over 260,000 online stores worldwide. This supports all sizes of businesses including SMBs to large-scale enterprises. It offers rich functionality and a distinct marketplace that includes integrations with solutions such as chatbots, ERP, CRM, and more.  
Joomla 
Joomla is another popular open-source CMS. It is not a dedicated e-commerce platform. However, you need to install an extension to add shopping cart functionality to your site. Joomla stores are quite easy to build. However, initially, it may be a bit challenging to understand the platform. It is an excellent choice for those looking to start an online store without burning their pockets.  
This platform offers high customization and offers built-in SEO tools to help your store rank better on Search Engines.  
Drupal
Drupal is a decent choice for your big online store ideas. It is a completely free platform with a huge active community that's up for assistance whenever you run out with any technical issues. In terms of security, Drupal stands out, as the backend is built on Symphony 3 offering robust security for e-commerce stores.  
In all, Drupal is a great pick for e-commerce CMS that comes with several customization options, and marketing tools and helps in effective management of your online store.  
OpenCart 
OpenCart is another CMS for e-commerce that typically sells and stands out for its user-friendly features. You can set up an online store quickly and without any fuss. Its intuitive dashboard can keep track of your store's performance, similar to sales analytics. This eCommerce CMS platform utilizes modules for customization. Plus has built-in features including unlimited products, multi-store admin, marketing analytics tools, and more.  
For businesses on tight budgets, OpenCart is an easygoing option. 
Final Words 
The best eCommerce CMS platform totally depends on the needs of your online business. In addition, considering the rapid growth of the eCommerce market and tons of options, choosing the right option is a challenging job.  
Doing proper research is crucial to determine which platform offers the best features to boost your business potential and achieve your goals.  
Now is the time to get your eCommerce business going!
Read More:
Which CMS Platform is best for your Business, Magento or WordPress?