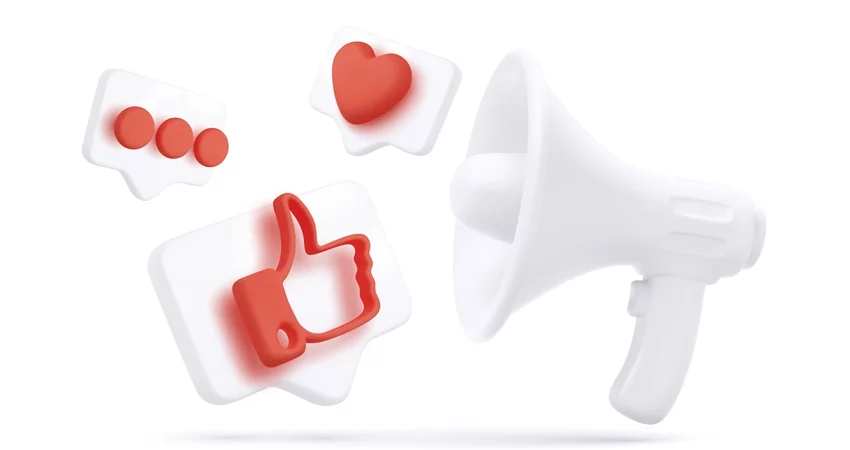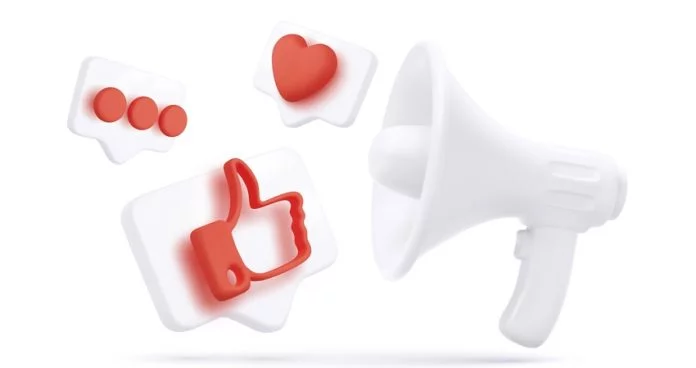 Voice search allows users to search for any product or services on the internet by using their voice. Asking a question to the voice assistant who comes on a smartphone, smart TV, or any other smart device.
Many companies have started using voice search as an option to provide a good user experience to their customers. This includes Microsoft's Cortana, Google's Assistant, Amazon's Alexa, and Apple's Siri.
These voice assistants have been performing various tasks like surfing the internet, helping in shopping, playing music and videos and therefore making their demand more and more, over the period of time.
According to Statista, in 2019, there are an estimated 3.25 billion digital voice assistants used around the world, by 2023. It is forecasted the number of digital voice assistants will reach around 8 billion units – that is higher than the world's population.
"Voice is the next big way for us to be able to leverage data from a person's car, home, or device. It will allow them to shop in a very conversational way with a robot, in the same that they would with a specialist on a showroom floor of a retailer."
What is voice commerce?
Voice commerce is a software application used within commercial websites. This has been made possible by replacing the pointing and clicking the online decision-making process by making the user speak into a mic.
After this, the user's decisions are recorded, which is based on a voice-recognition response.
This makes voice commerce go beyond 'yes' or 'no' and is considered by many business experts for automating the whole merchandising process.
Now you might be thinking that why most of the consumers love voice assistants. For most of the users, the ultimate luxury would be someone who is always there and perform tasks as we direct him. An assistant works the same way.
Voice assistant is the one who always follows our instructions to make calls, plays music, searches on the web, and takes action as per user requirement.
Well, voice assistants provide a good searching speed, they are more convenient while doing some work, and they also provide the user with the ability to perform multiple tasks.
Voice shopping statistics
By 2021 it is estimated that more than 38 million people will use voice assistants to do shopping. As per Microsoft Bing Ads' study, it is estimated that people prefer shopping through smart assistants.
An Adobe Digital Insights report states that half (47%) of smart speaker owners use voice assistants to search a product or to conduct research, 43% said they use them for shopping lists, and 32% uses to do a price comparison.
According to Voice Shopping, Consumer Adoption Report over 85% of the purchases made through voice search were for less than $100.
Future trend of voice shopping
Voice shopping is expected to gain a massive jump to $40 billion until 2022. which suggests that this may be the next disruptive force in the commerce industry.
For now, the retailers must start developing skills as well as applications that support voice assistants. Well, for your knowledge, there are only 39 apps through which a consumer can do voice search and shopping.
Recently, Google and Amazon announced that a user does not need to use words like Alexa and Ok, Google, to wake up the voice assistants. As a user, we know this will be more convenient for us.
For now, Amazon's Alexa is the leader in the voice search. It is far ahead of Google's Assistant, Microsoft's Cortana, and Apple's Siri.
In 2020, it is estimated that these voice assistants will grow further and will develop a sense of ownership. This will happen with the mid-level devices with the help of their Bluetooth technology.
Conclusion
As 2020 is approaching, the companies should always remember that today, the usage of voice search is increasing day by day.
Still, the user behavior shows that they are just using it for leisure purposes or using it to make smaller purchases.
Well, we think this will change very soon as the consumers are shifting towards the voice assistants and getting familiar with the voice shopping experience.
Many organizations continue to develop their app in such a way that they can further make sales in the field of automobiles, advertisements, and POS (Point of Sale).
Recommended For You:
TOP 6 PAYMENT GATEWAY TESTING TOOLS