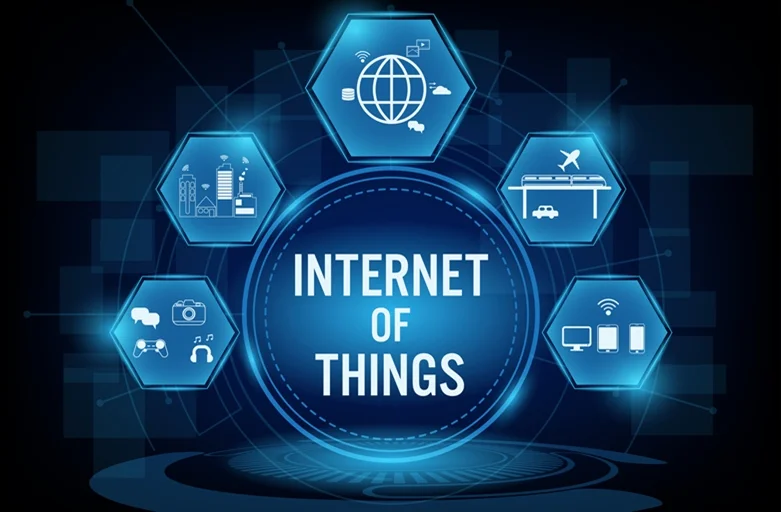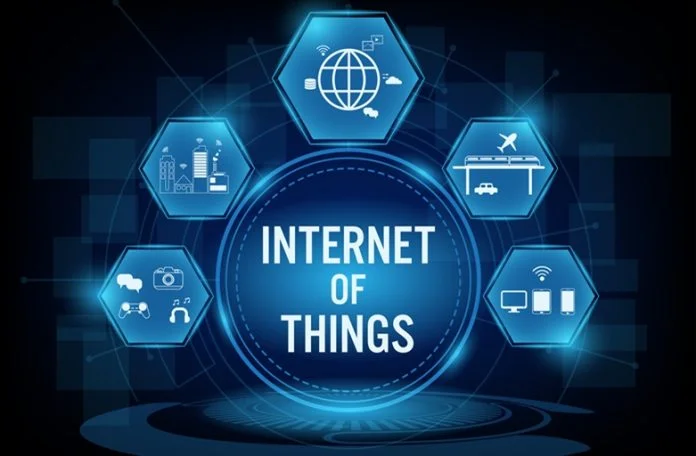 The roar around the Internet of things (IoT) is as viable now as it was a decade ago when the concept first pervaded through the entire tech world. IoT packs the potential to impact the world in the same way as the internet has done.
While IoT can open up a surfeit of opportunities, implementing this concept on the existing objects is not a simple task. Many companies have failed to envision the complexity involved in it properly. In a survey, it was found that 75% of the startups in IoT fail to succeed. Lack of improper IoT integration and internal expertise were among the reasons cited for the failure rate. There are also other challenges which add to the list, and we are going to shed some light on those reasons.
Here are the Web Designing Challenges in the age of IoT
Challenges While Designing the Application
It is pivotal to keep in mind while creating IoT products that these are the dumbest versions of modern devices. An argument for adopting the change and incorporating artificial intelligence are the two prime concerns that are not easy to resolve. Product designers might get stuck while crafting something that can work as planned.
There are various hardware elements such as sensors, gateways, development boards to made use of, in order to set up a full-fledged network. Therefore, enterprises need to make sure of sourcing their hardware from the same manufacturer to avoid compatibility concerns.
Designers will continue to face barters. There is a need for small form factors in device, performance and energy efficiency. Deliverance of real-time response, expected by consumers in their expediting quest for "instant gratification," is a challenge. What is required for a solution is ultra-low-power scalable processor families and low-cost solutions to processors which provide maximum performance and are highly configurable.
Security is one of the most compelling challenges in IoT. Internet forms the backbone of this network. Therefore it is vulnerable to cyber attacks and hacking. With its applications infiltrating into homes and personal spaces, connected devices are the easiest target for spying on people.
If IoT devices experience connectivity issues, such as poor network reception or latency, the whole purpose of employing this concept becomes impractical. Transmission and connectivity of data in real-time is the very essence of IoT.
Conclusion
Working the core principles for ensuring task handling processes comfortably and swiftly, the technology is creating infinite possibilities of making everything connected over an app. Inculcating scalable solutions that have high-performance, and are expandable, will play a critical role in supporting the Internet of Tomorrow.
Recommended For You: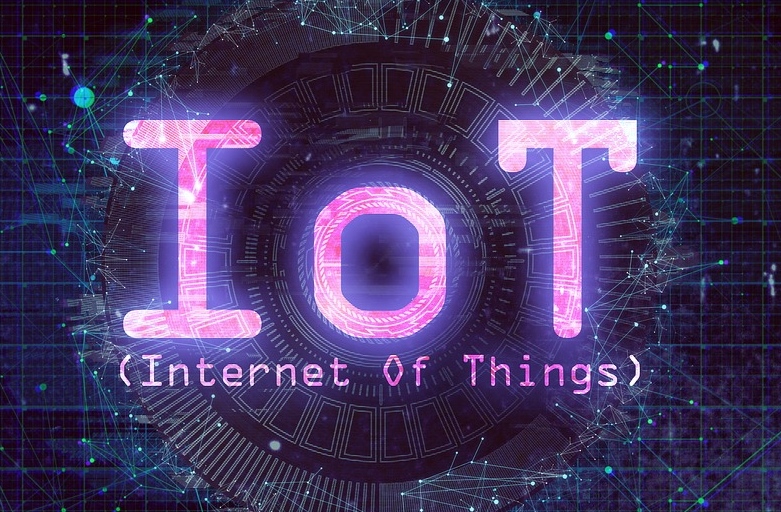 How Internet of Things can change the face of your Business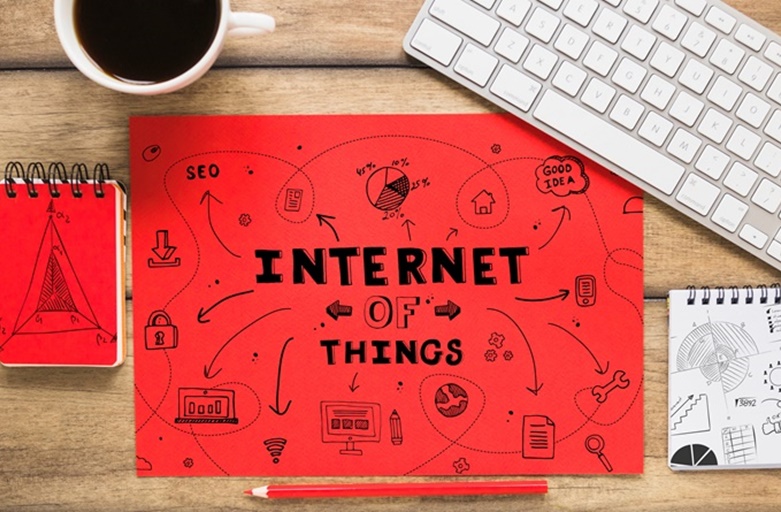 How Internet Of Things will impact IT service management (ITSM)