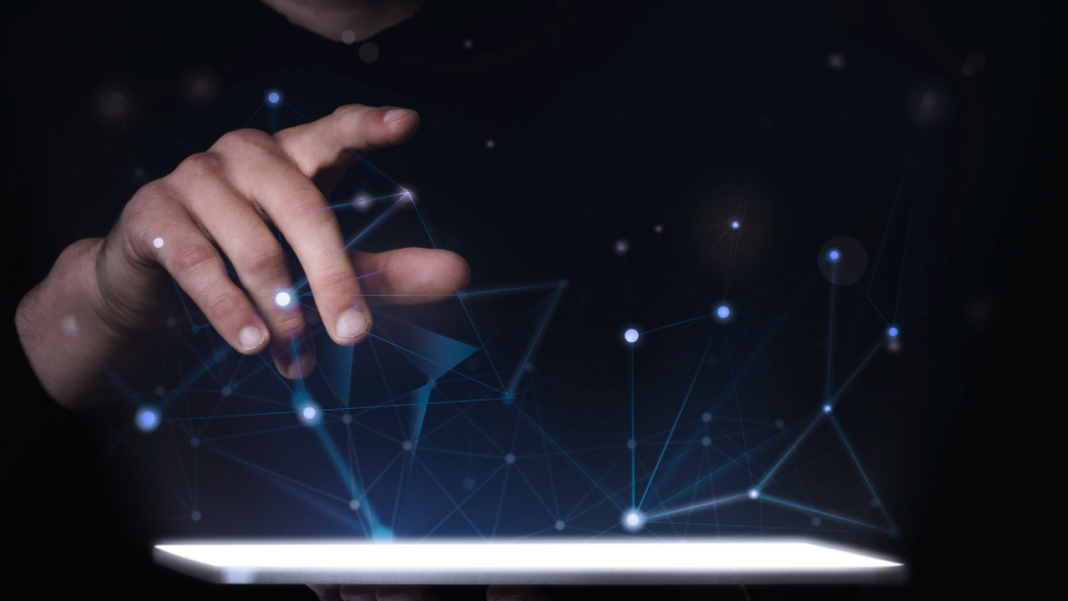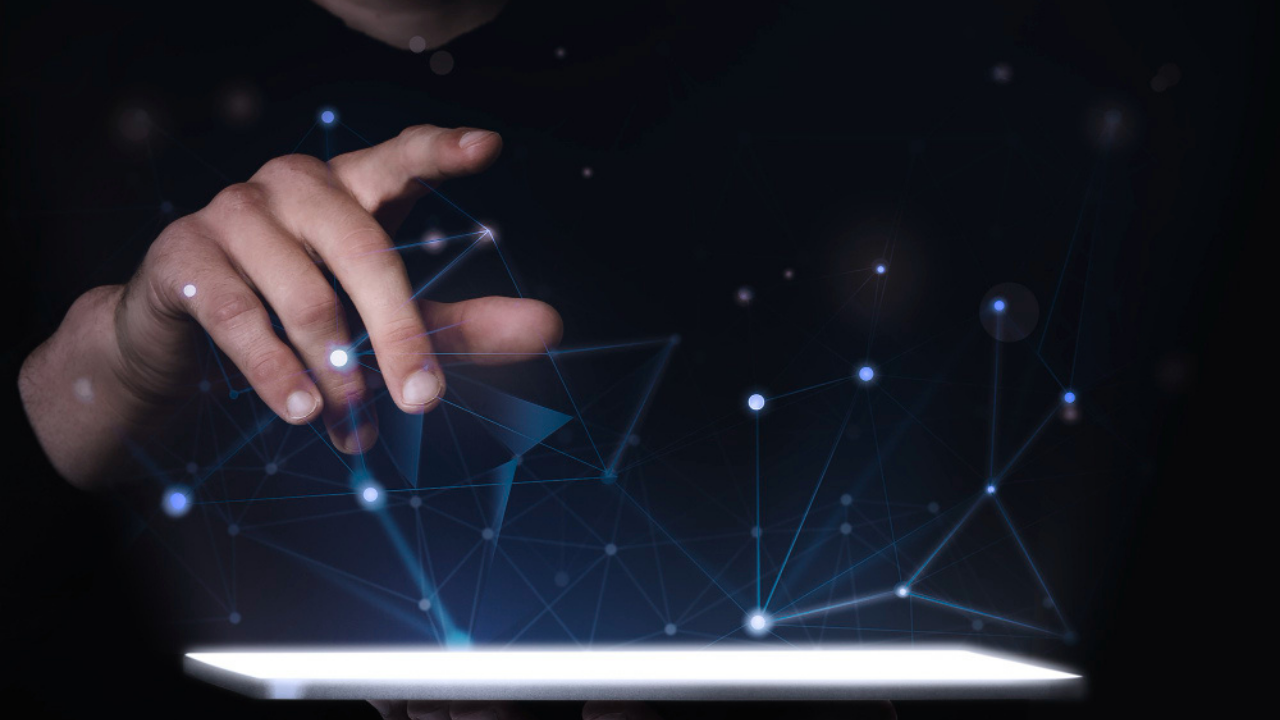 AWS Step Functions
AWS Step Functions works with streamlining your workflow into your business applications.
AWS Step Functions can integrate functions from various AWS services such as AWS Lambda, AWS EC2, AWS Glue, and so on.
AWS Step Functions are more flexible and have better integration with other AWS services. This implies that it allows easy integration with the help of serverless APIs
AWS Step Functions charges you based on the number of requests and the duration it takes for your workflow to execute.
AWS Data Pipeline
AWS Data Pipeline works with processing and moving data between services.
AWS Data Pipeline can help you easily process data on various AWS services such as S3, RDS, and EMR, among others.
AWS Data Pipeline is a tad bit more rigid when it comes to working with specific types of data. If the data format is not supported, then to use that data, you will need to tinker around with shell scripts.
AWS Data Pipeline, however, charges you based on the frequency of your activities and preconditions.