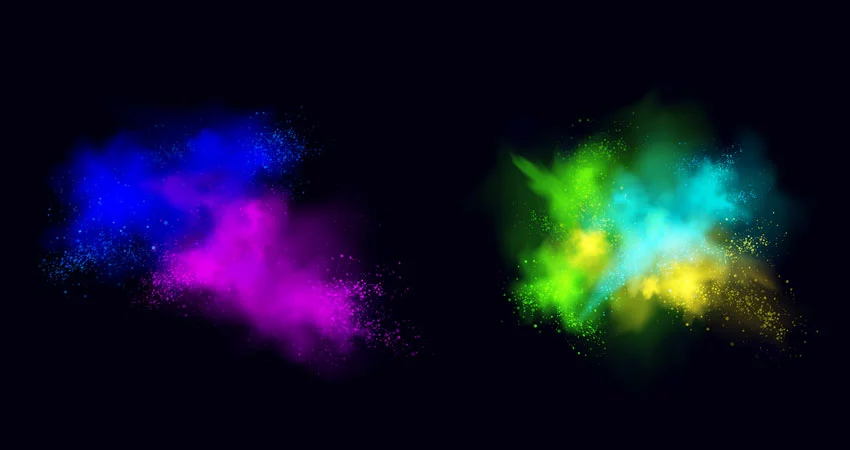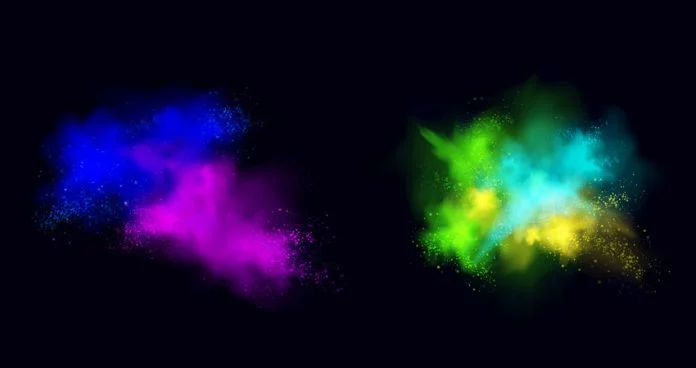 According to Gartner, the market for public cloud services is projected to be worth over $200 billion in 2019.
Market segments that are comprised of IaaS, public cloud is the fastest-growing, with more than 27 percent expected growth next year.
Market growth like this prompts one question: Which monolithic corporation will claim the largest share? The answer is that it's still an ongoing race.
As three corporate giants continue their crusade for dominance with niche players giving them a run for their money, what would be the implications of these wars for enterprise customers, in 2019 and beyond?
Cloud Wars: A Synopsis
The past few years have seen a battle for control of the cloud amongst the three market leaders: Amazon, Microsoft, and Google.
Amazon could've claimed the title back in 2015 with a majority 30 percent IaaS market share at that time.
Since then, the race has become much fiercer in recent years, both due to the acceleration in Microsoft and Google's offerings and the evolution of old and new cloud providers.
Key cloud war takeaways heading into 2019
Two key themes that have come up as central to 2018's wars:
Market consolidation:
While some former niche players have emerged as evident forces in 2018, smaller players have fallen off the map.
According to Gartner's May 2018 Magic Quadrant asserts, there are six players who are still part of the IaaS market: The Big Three (Amazon, Microsoft, Google), in addition to the three that Gartner characterized as "Niche Players": Oracle, Alibaba, and IBM.
Oracle's strategic emergence:
2018 marked as a good year for the niche players, Oracle's strategy deserves deeper evaluation.
In spite of a comparatively late arrival to the IaaS market, they've made up for a lost time in 2018 by focusing on enterprise building.
In terms of growth strategy, Oracle has closely focused on building out its autonomous, its database, high-performing platform, and self-healing.
How enterprise customers can maximize the war
As the wars rage into 2019, what does this mean for enterprises? Can a business looking to leverage a cost-effective, feature-rich and scalable platform use the wars to their advantage?
The answer is yes, but only if enterprises pursue cloud computing and IT spending strategically. Here are some of the important considerations enterprises should take note as they prepare for the new year:
Focus on a multi-cloud strategy
Do a platform audit
Manage cloud platforms effectively
Working strategically for building a multi-cloud strategy and aggressively working to manage it, enterprises can take advantage of the wars' stiff competition, channeling competing solutions into a hybrid architecture that meets their business needs.
Recommended For You:
 Artificial Intelligence Predictions Everyone Should Know in 2019