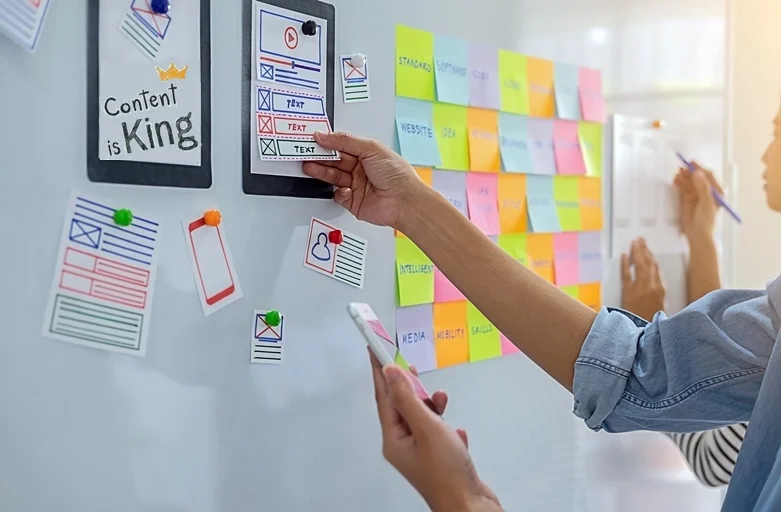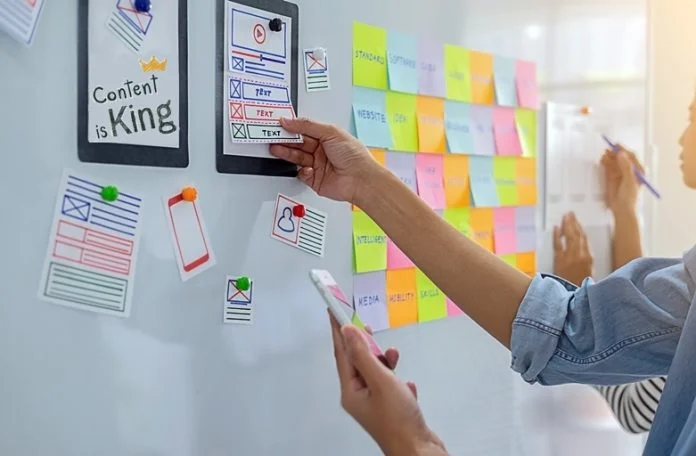 Content mapping is a technique which helps you to understand and organize the content of a website. It plays a valuable part in your website's overall content marketing strategy.
Content mapping is focused on a site's content, very much similar to mind maps. It helps you to explore and visualize your website's content.
In easier words, we can say that content mapping allows you to spot gaps in your content development strategy and focus on the goal of your client as well as the goals of your website's users.
Content is important to Inbound Marketing. It supports all the functions from traffic generation to lead generation, to sales and till follow up. All these processes are based upon how you put on the content on your website.
Content Mapping also focuses on the two main areas, i.e. Buyer's Persona and the Buyer's Journey.
Buyer's persona is a representation of your target audience whereas, Buyer's Journey is that process through which your potential buyer goes through before he/she is making their final purchase.
But, Why Should You Create Content Maps?
The main purpose of creating content maps is to help you begin with the content development of your site while focusing on your site goals and content.
Here are a few reasons to create content maps:
It helps with Technology Decisions
Creating a shared vision
Spotting gaps in your content
It helps you to grab the opportunity in content development
Maintaining a good website structure
Here are the content mapping steps that will benefit your business in 2019:
Website's theme, topics, content should be relevant to your industry
Do Competitors analysis and see how their website is performing
Define User's/Buyer's personas
Audit your content
Create a Plan to fill out the gaps and recreate content
Finally, implement the Plan
Conclusion
Content mapping helps you to make your website about your customer, and not about your company. Once this happens, the users will start trusting your company because they know you make it according to them, their needs and answer their questions.
At last, it is your choice whether to do content mapping or not. You can still continue talking to your customers, boasting/shouting about your company/website on social media. Alternatively, you can start listening to your customers/users, making your website about them, and then converting them into your valuable customers.
Recommended For You:
 5 best Strategies for being successful with Social Collaboration