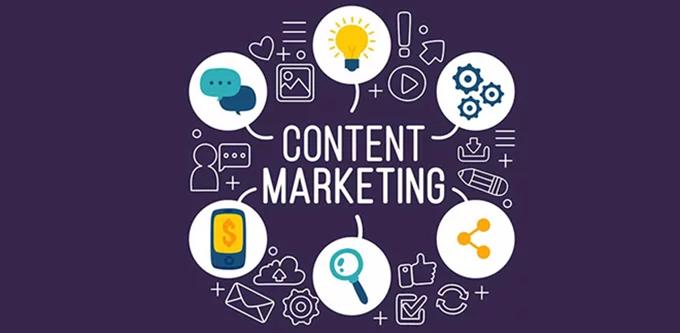 Content marketing is the most effective type of marketing nowadays, helping
businesses reach a wider audience, boost brand awareness, generate leads, and
increase sales and profits.
Moreover, it is very cost-effective compared to traditional marketing and advertising
methods. That's why it has the crown of the marketing world.
However, there is an issue with content marketing. Many don't know the best content
marketing types for their business or industry. Sometimes, they try multiple content
marketing types but get nothing in return for their effort and investment. So, they
start believing that content marketing is not a suitable type of marketing for them.
The issue is not with content marketing itself but with the content marketing type they
select.
To get better results against your time and effort, you must know about all content
marketing types, their benefits, and how they must be used. This short but
informative article will help you learn about all these things. So, let's dive in!
Types of Content Marketing
Below are four of the best and most effective content marketing types that you can
utilize to take your brand to the next level.
1. Blogs
Blogs are the most commonly used type of content for marketing. They are famous
in the digital world because of their informative nature and engagement factor.
People also want to read blogs more often, especially when they need to know about
a particular object or issue.
Additionally, blogs also improve the overall SEO of the business website by
improving the internal linking structure, targeting more keywords, and generating
backlinks. Blogs also help online brands generate more traffic and enhance
conversions. Another benefit of using blogs as content marketing is that it is arguably
the most cost-effective type of content as they don't cost much and provide
maximum benefits.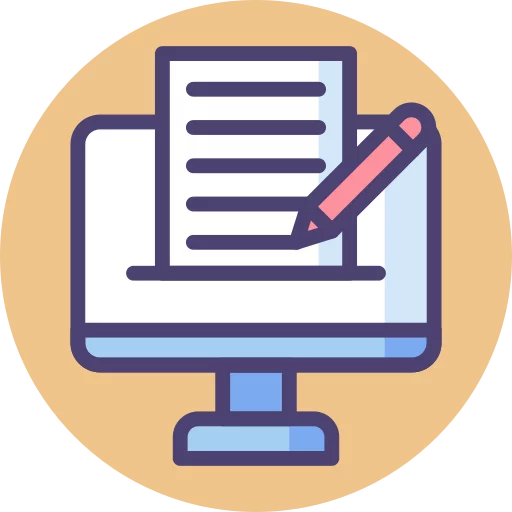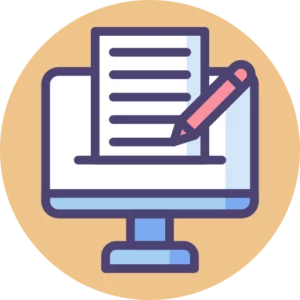 Writing blogs, however, isn't as easy as it seems. Blog writers should do preliminary
research about the topic, add as much information as possible, make the content
engaging, and perfectly answer users' queries. And most importantly, they have to
take care of their uniqueness.
To ensure blog originality, writers should perform a plagiarism check using an online
plagiarism detector. That tool can help them check for plagiarism in their blogs to
maintain uniqueness. So, whenever you want to publish a blog on your website,
check it with a plagiarism checker.
2. Videos
Videos are undoubtedly one of the most effective types of content available online.
Most people prefer consuming this content over others because of its engagement
factor and ease of use. Moreover, videos are more informative and easily understood
than other content forms.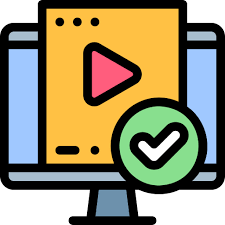 If your videos are informative and interesting, they can go viral within a few hours,
and you may get an extraordinary response against them. So, don't ever
underestimate the power of videos, and always use them in content marketing.
However, when creating videos for your brand, you must maintain their quality. They
must be engaging, and their content has to be very powerful so users can like those
videos and share them with others. It can help if you add an emotional appeal to the
videos, as branded videos with emotional appeals get better user responses.
3. Social Media Content
Social media content is another impactful type of content marketing. Billions of
people regularly use social media platforms to get and share information about
different things. Even people use social media to find the required products or
services. Moreover, you can find all types of people on social media regardless of
age, gender, race, social class, etc. So, whatever your targeted audience is, you can
reach them using social media posts.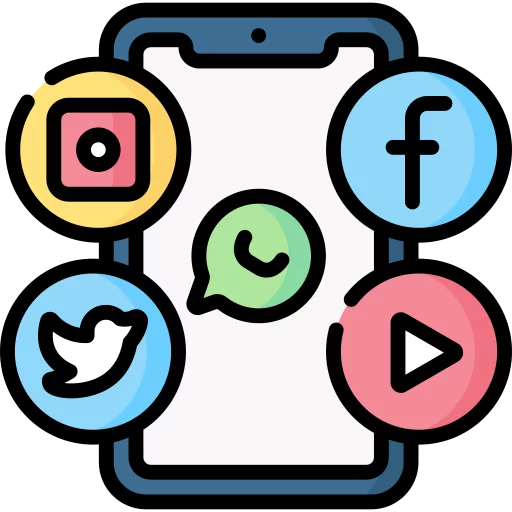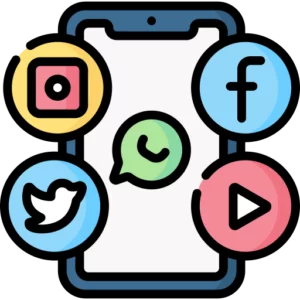 However, to make them more effective, you must utilize all social media platforms
your selected audience uses regularly. For instance, to reach Gen Z, you should
focus on platforms like Facebook, Instagram, X (Twitter), Threads, Reddit, Snapchat,
etc. Moreover, you should also create personalized content according to every
platform. Otherwise, you may attract fewer people and get more likes and shares.
4. Podcasts
Podcasts are also getting very popular these days. A few years ago, podcasts were
only famous in the United States. However, recently, this form of content has caught
everyone's attention. Now, more people across the globe love to listen to and watch
podcasts regularly. Observing netizens' changing behaviour towards podcasts, many
brands have started focusing on podcasts. Some brands have started branded
podcasts, while others sponsor them.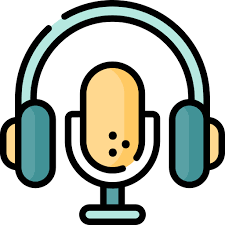 If you are a brand owner and want people to know more about your brand and
generate tons of leads, you can utilize this form of content marketing.
However, whether you create branded or generic podcasts, you must develop
exciting topics to catch people's attention and offer them some value for their time.
That's how you can make the most of podcasts and take your business to the next
level.
Also Read:
6 Office Automation Tools That Will Increase Productivity