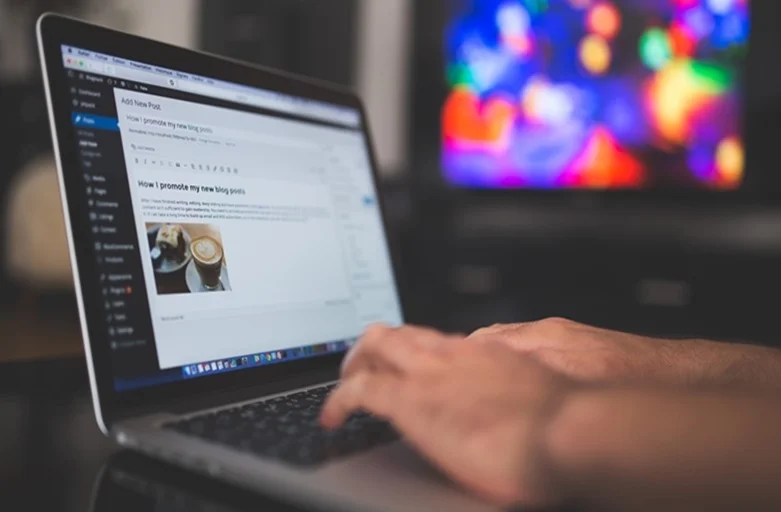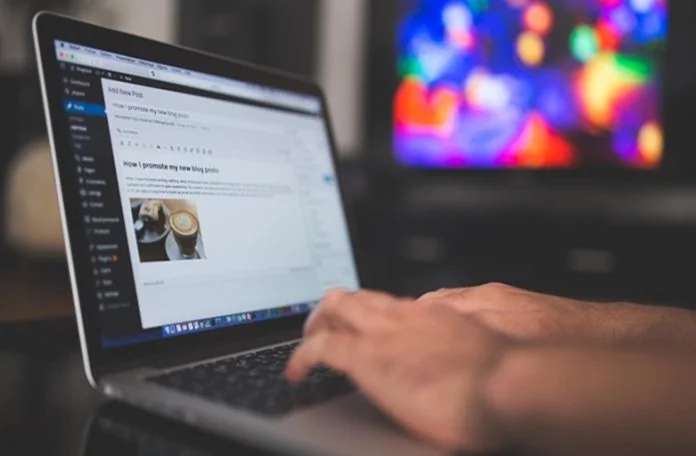 WordPress is the most favored Content Management System (CMS) used today. With the help of numerous themes and plug-ins, one can easily customize their website according to their taste and preferences. However, WordPress Security is one of the major issue which is a concern for many.
Do you know 7 out of 10 WordPress websites are vulnerable to attacks? If your site gets hacked, it will not only affect your search engine rankings but will cost you in terms of buying new security certificates, plug-ins and themes.
5 Most Common WordPress Security Issues: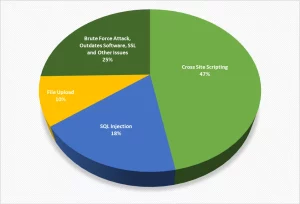 Source: WordFence.com
Cross-Site Scripting
This type of security issue happens due to faulty plug-ins. A hacker may make use of insecure JavaScript codes inserted in the plug-ins, and when these scripts run in your background, hackers can easily steal information from your browser using the forms present on your website.
SQL Injections
Because WordPress runs on a database, it required MySQL to operate. Hackers use a vulnerable code to get into your database. With this, the hackers can add new data to your website's data which may lead a user to a suspicious website.
File Inclusion Exploits
This is one of the most popular way to penetrate into your website data. This happens when a hacker gets access to your PHP codes maybe through a plug-in or your website's theme. The hacker may play with your website's PHP coding as this contains all the plug-ins and theme related documents which runs your website.
Brute Force Attacks
These attacks happen on a trial and error basis. The hacker may try various usernames and password combinations to enter your website. This type of attack occurs on your website's login screen.
Outdated Software and SSL
Most attacks happen due to outdated website software, plug-ins and website theme. Outdated SSL (Secure Socket Layer) Certification can also be a reason for an attack to occur. Hackers try to enter the scripts of the plug-ins which are outdated as their security has even expired.
Follow these tips to secure your WordPress website from the various security issues
By enabling Two Factor Authentication, as soon as a user enters its username and password, they will receive an OTP, i.e. One Time Password regarding the Login and by entering that OTP the user can gain access to the website.
Using an alphanumeric password can protect your website from getting attacked via Brute force method. Alphanumeric passwords are difficult to trace.
Timely monitor your WordPress files and other data
Keep your Plug-ins and theme and SSL certificate Up to date.
Limit the login attempt made by a user
Maintain a regular backup of your data
Choose a Good hosting provider
Recommended For You: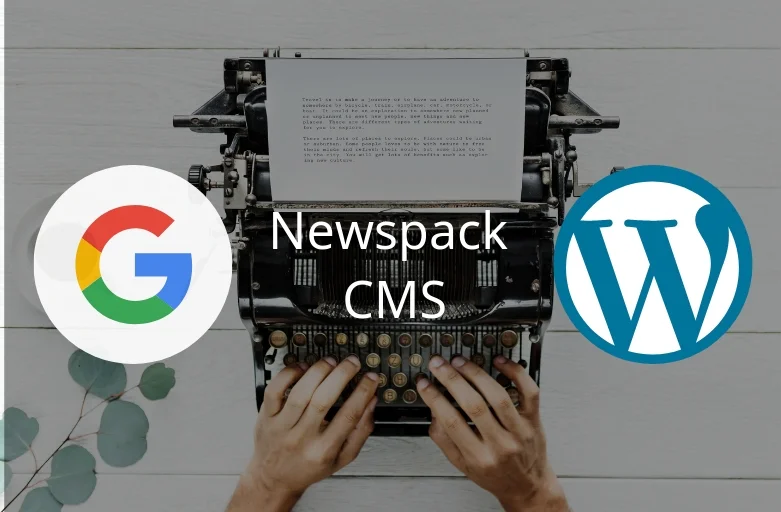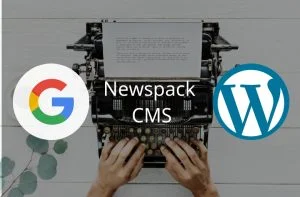 Announcing Newspack CMS: A venture of Google and WordPress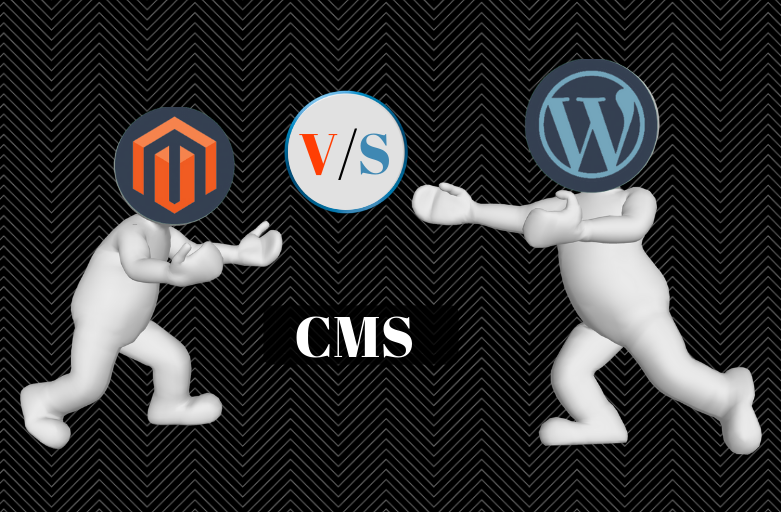 Which CMS Platform is best for your Business, Magento or WordPress?